The #1 Local SEO Mistake
(Costing You Money)
Most companies don't understand that customers are searching for what they do, not their specific business.
Only 16% of local customer searches are for an exact business.
Don't lose money waiting for the 16%– optimize your listing to be discovered by the 84%.
When your business ranks in the first three results of a local search on platforms like Google Maps and others, you'll beat out competitors and generate more business. 
Consider These Eye-Opening Online Search Statistics: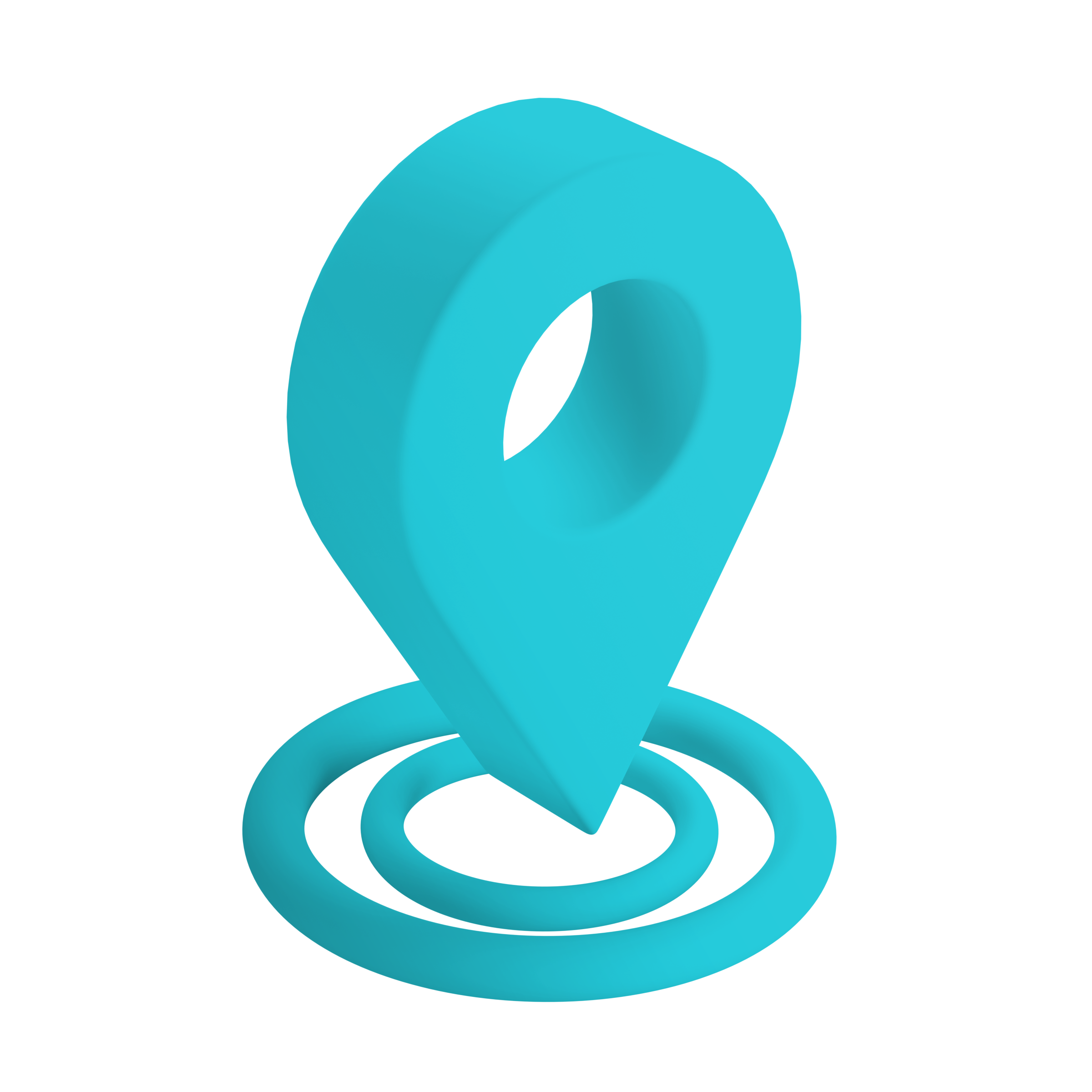 of consumers used online searches to find a local business near them.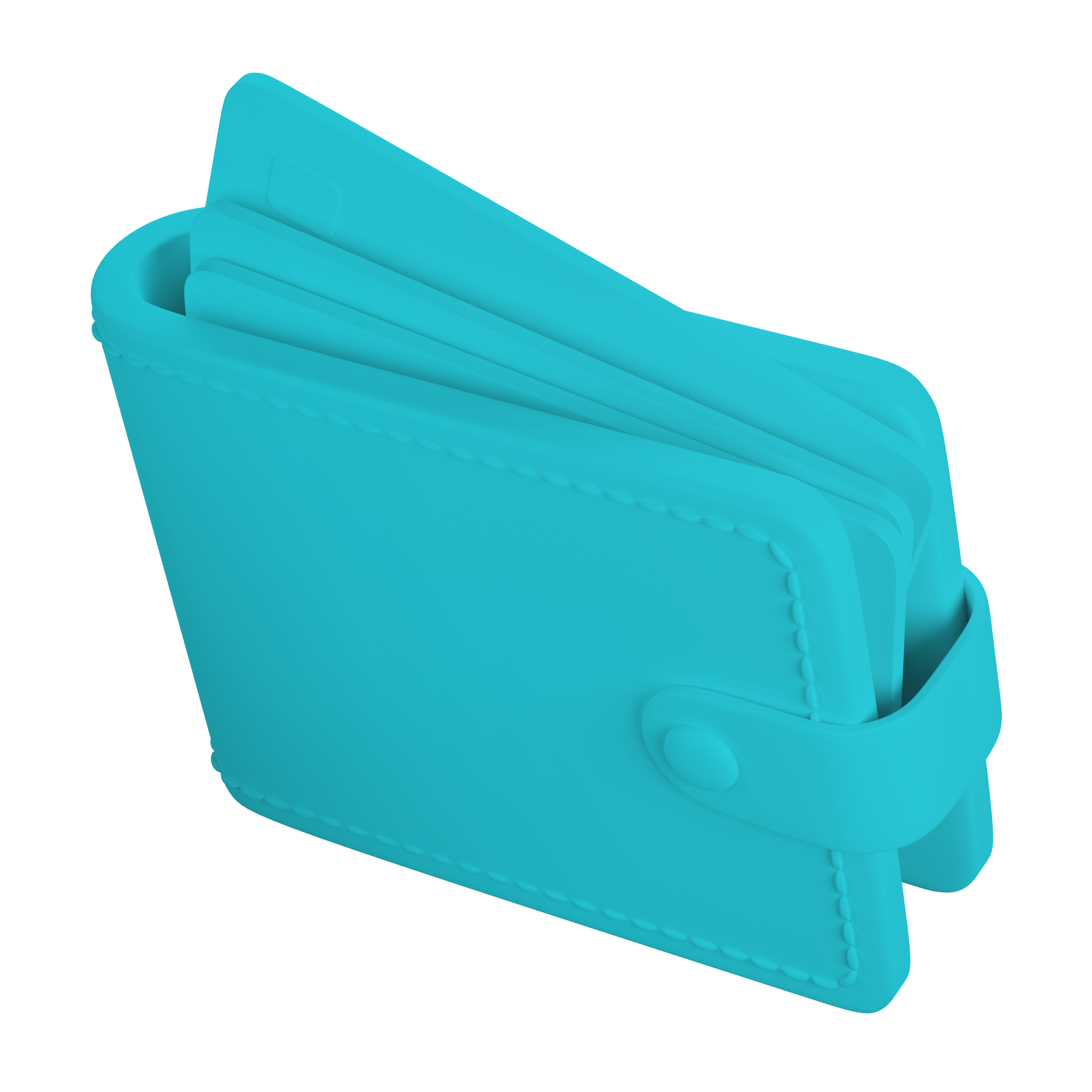 of people who searching for local businesses on their phone visit one within 24 hours.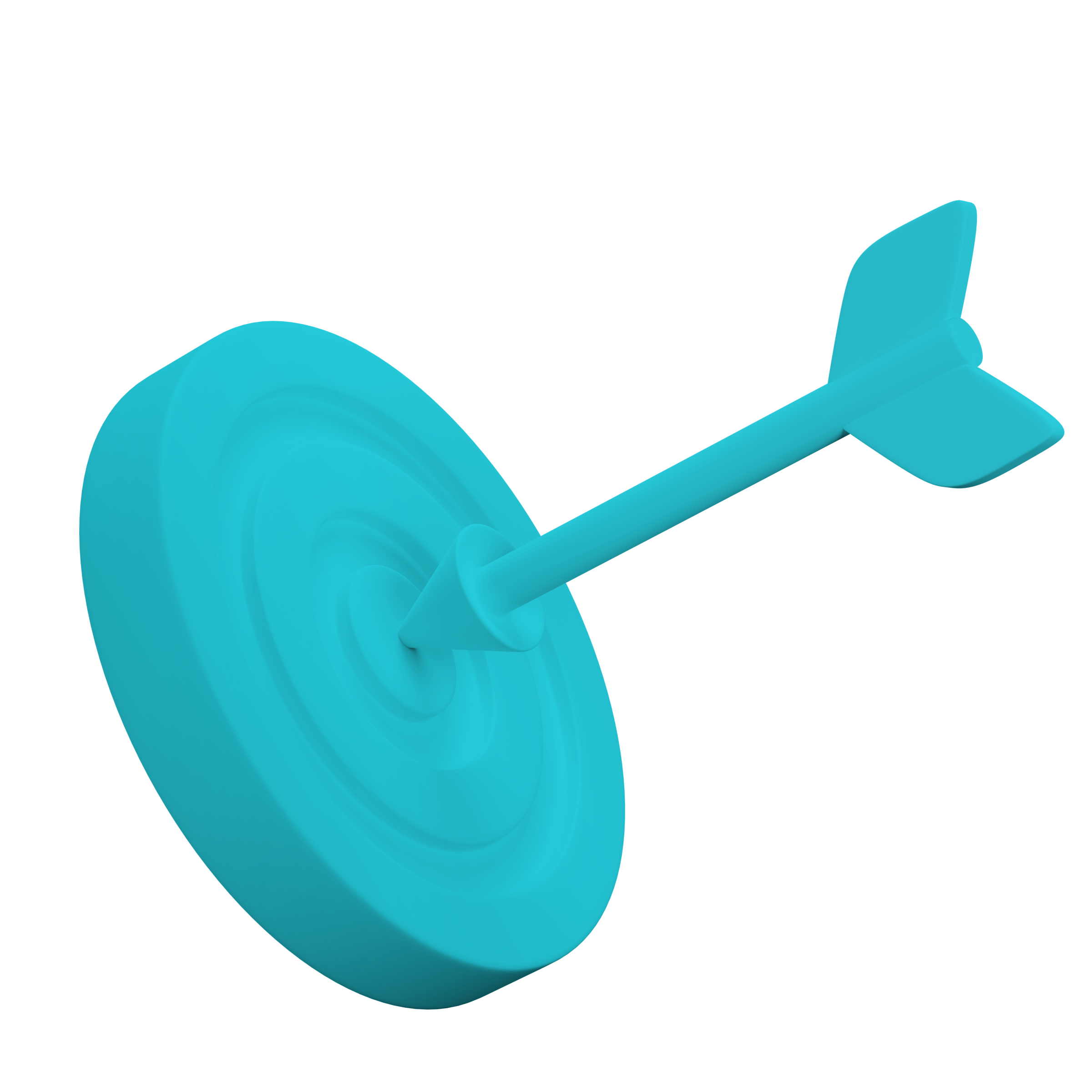 of companies have an outdated, incorrect, or poorly optimized Google Business Listing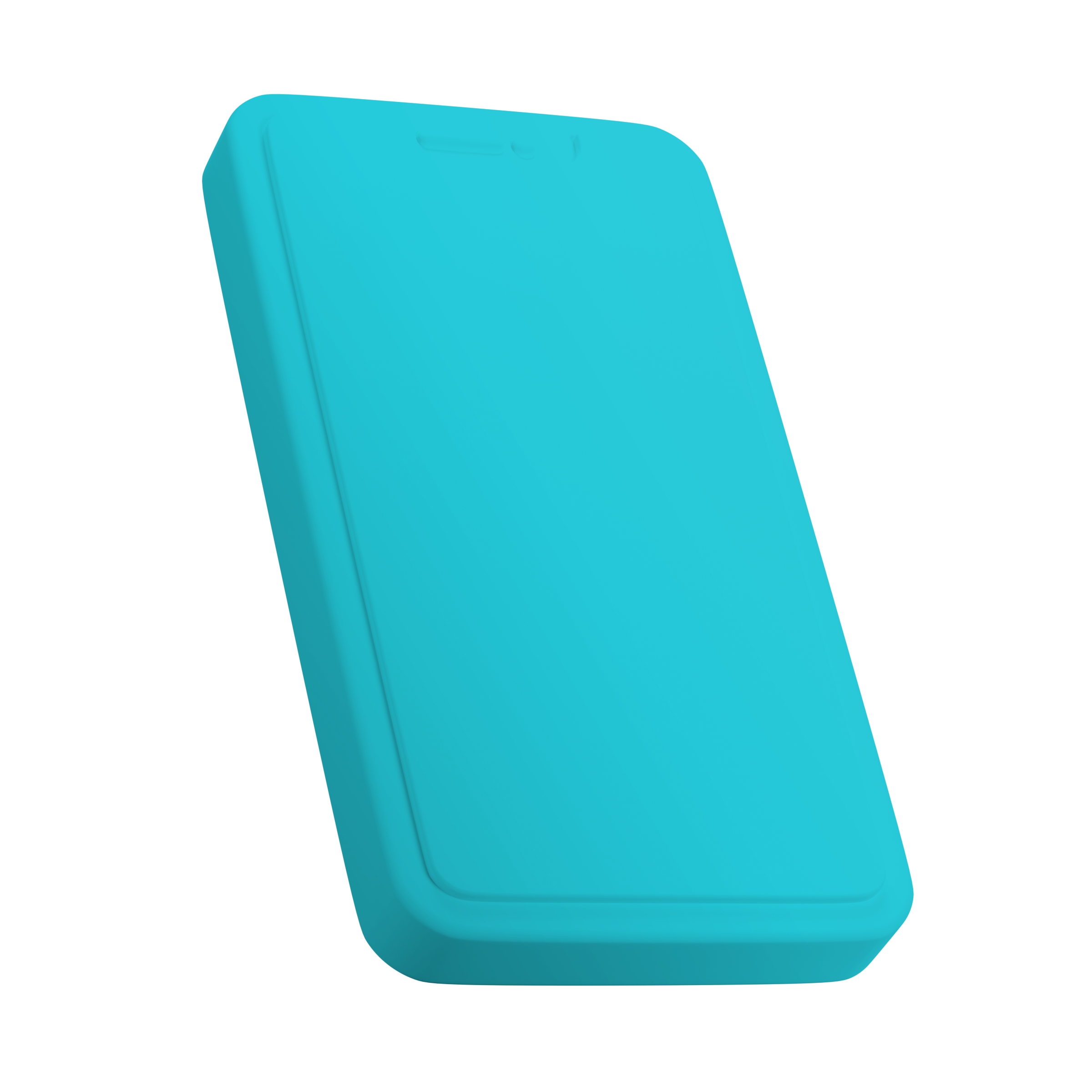 of of smartphone users contact local businesses directly using search results and listings.
The Most Staggering Local SEO Statistic of All…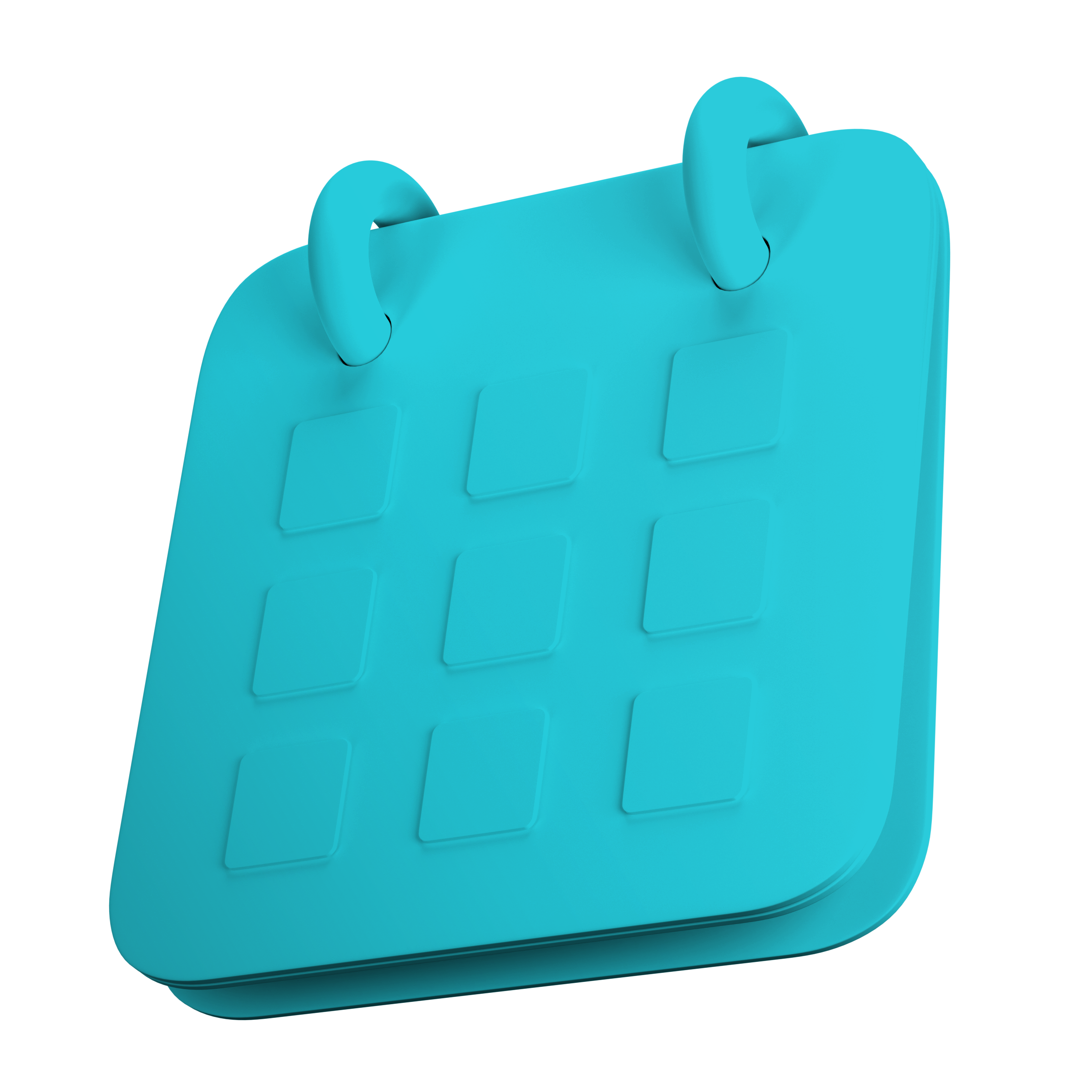 of businesses never create or claim their Google Business listing!
Local SEO is all about trust. You have to know what "trust signals" directories like Google are looking for. When you pair that with business-specific terms like "auto repair near me" or "flower shop grand rapids", you have the foundation of local SEO.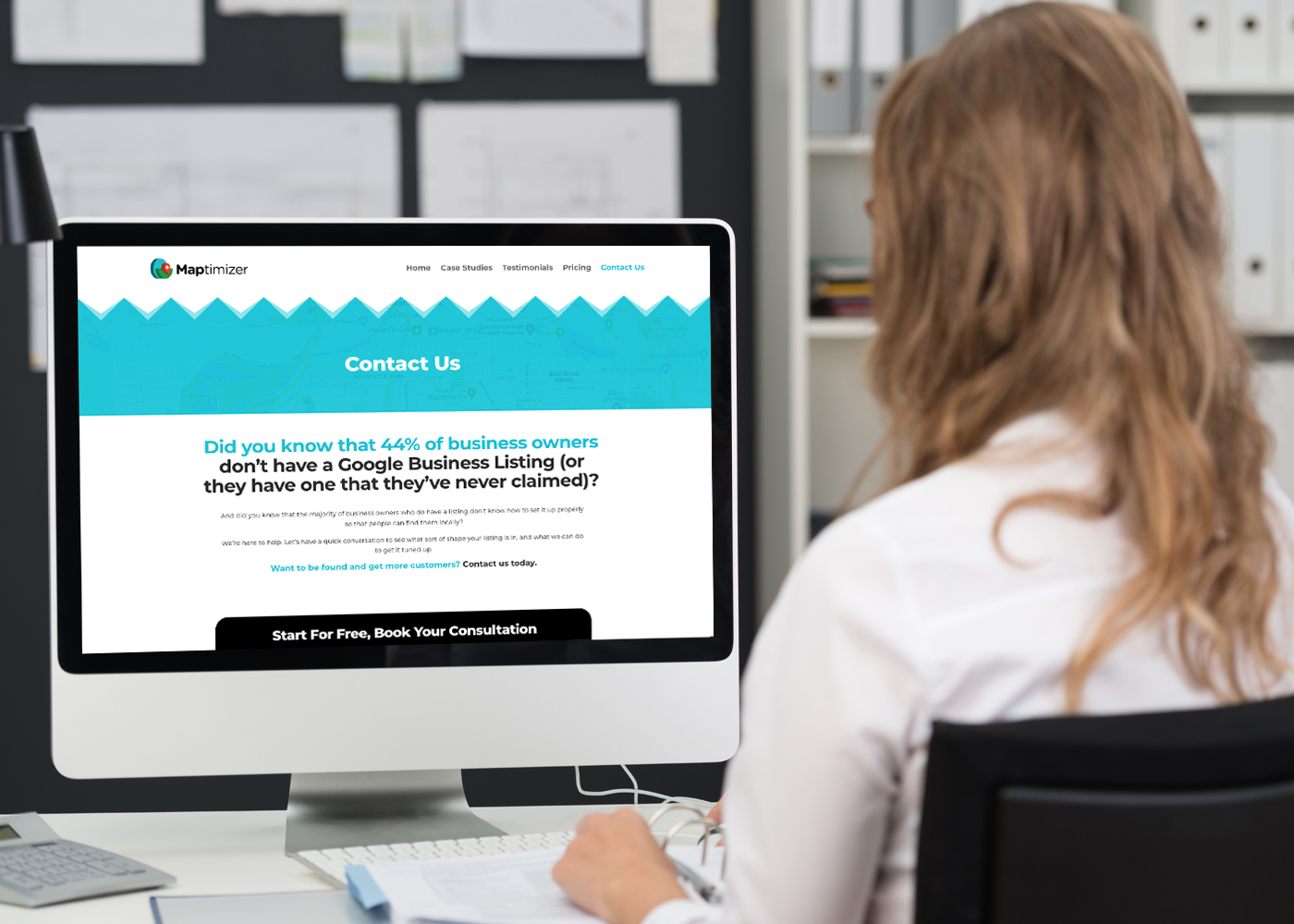 Why Local VISIBILITY Matters
People who use local search terms on Google– phrases like "near me" or "grand rapids"– are some of the most active buyers across the entire internet. According to HubSpot, 72% of consumers conducting local searches interacted with a local business within five miles.
How We Improve Your Local Visibility
We'll increase your local visibility by adding your optimized business to 50+ online directories– and that's just for starters.
We'll also develop your website content using those targeted words, which sends signals to Google to show your business listing in the right searches to the right people at the right times.

Don't have a website? Let our website design team handle that for you with an elegant, affordable website build as well.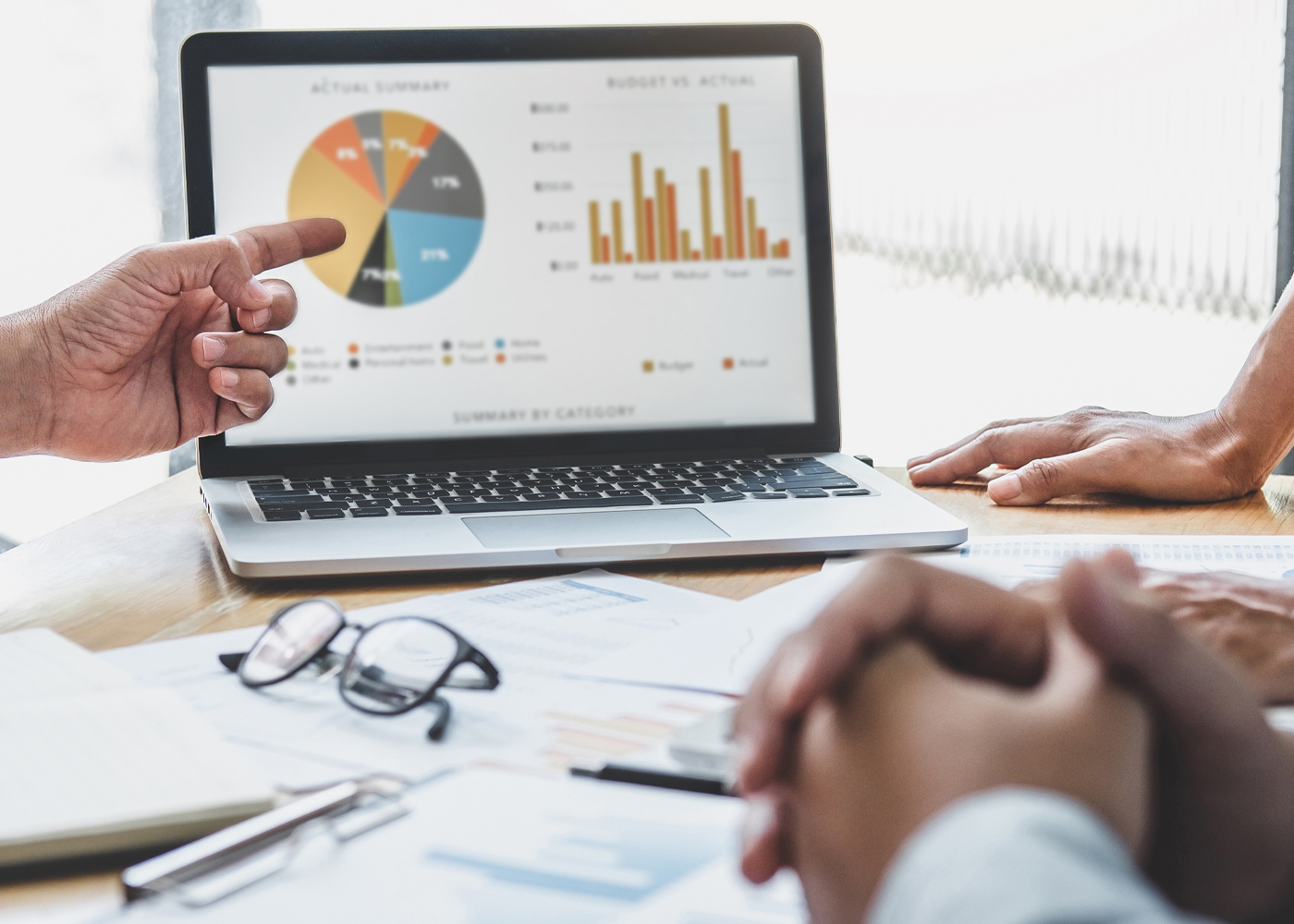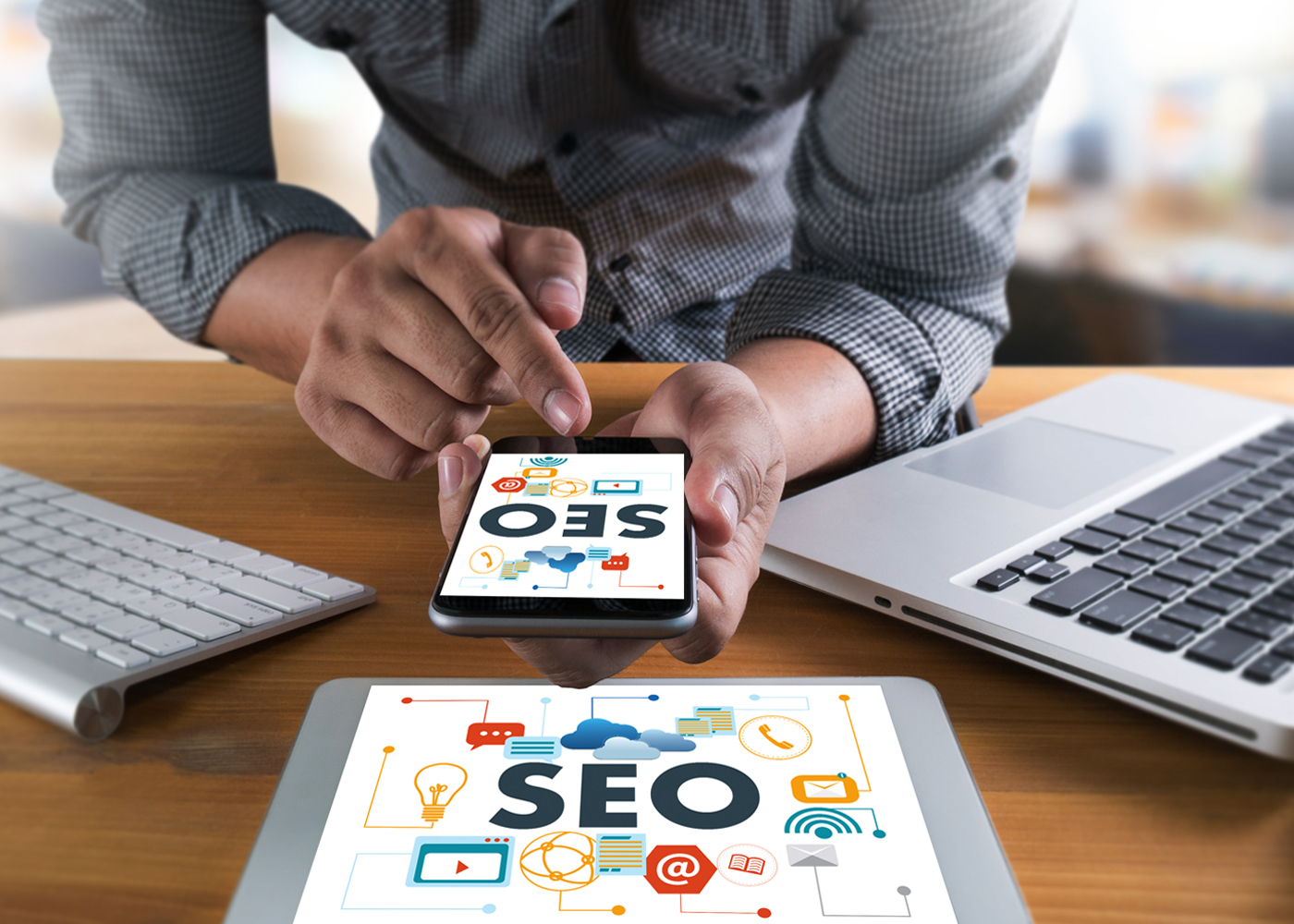 What To Expect From Local SEO
Showing up in the top spots of a local Google search means a steady stream of FREE traffic and customers.
After a typical ranking period of 60-90 days –  during which we will optimize your website's content, create new content, and promote your website with link building campaigns – you'll get more phone calls, more inquiries online, and most importantly– more foot traffic to your store. All of these things lead to more sales.
Why Local SEO Is Crucial For Small Businesses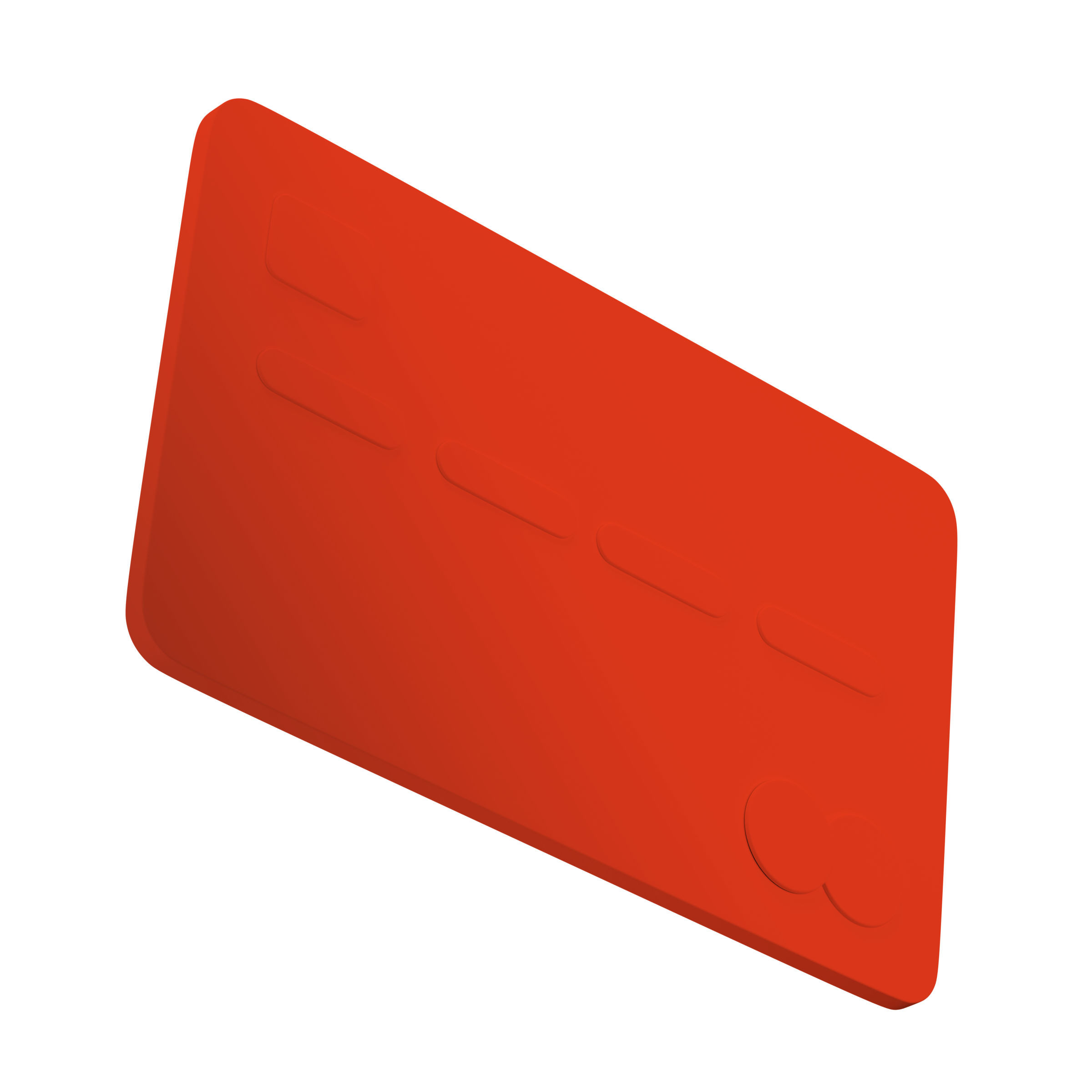 Capture Active Buyers
People searching for local businesses on Google are researching to buy, and usually looking to buy within the next 2-3 days.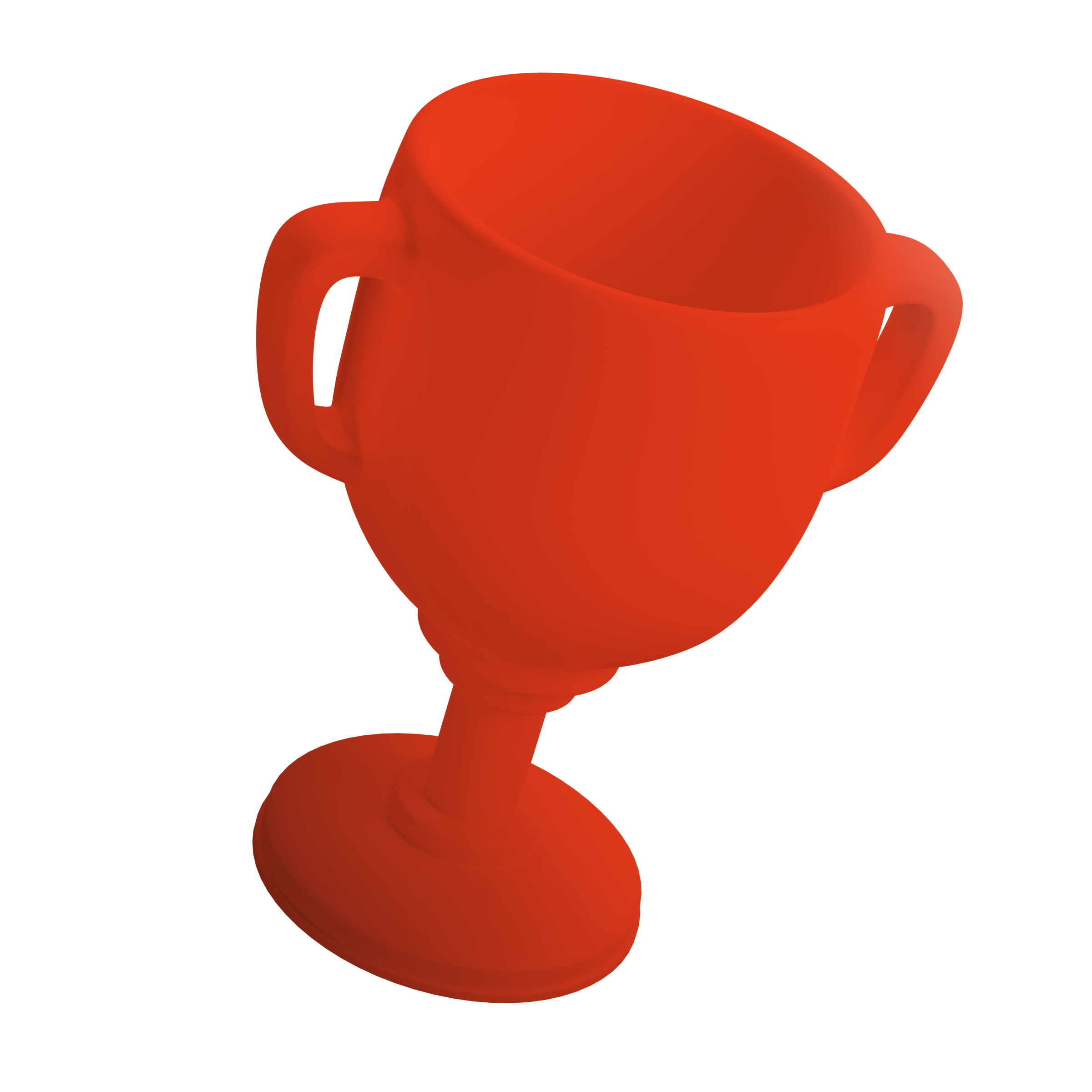 Build Better Relationships
Content that actually helps solve customers' common problems on your website automates the start of long-term customer relationships.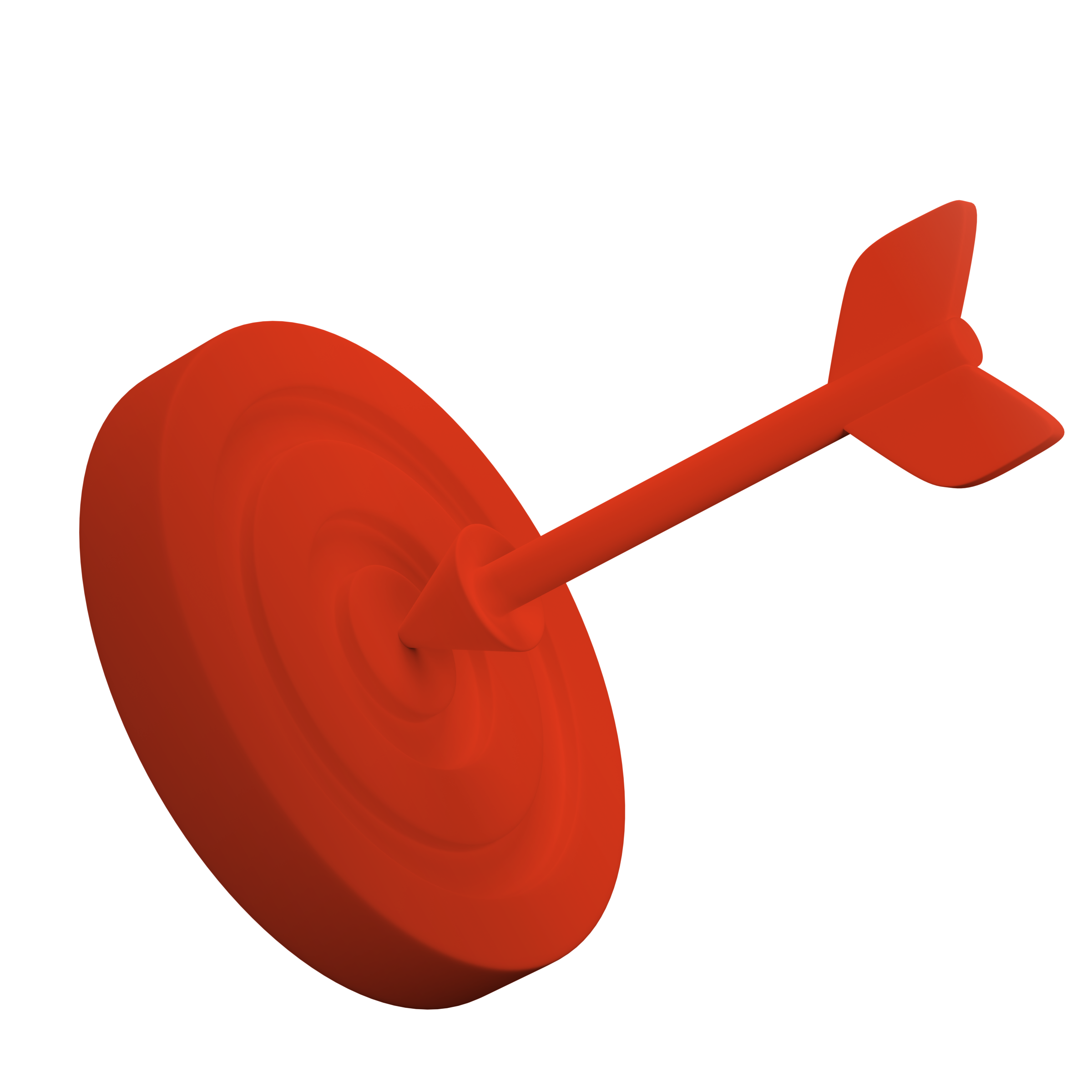 Stop Being Invisible
Customers looking for what you do will find you quickly and easily instead of your competitors. Stop missing out on that business.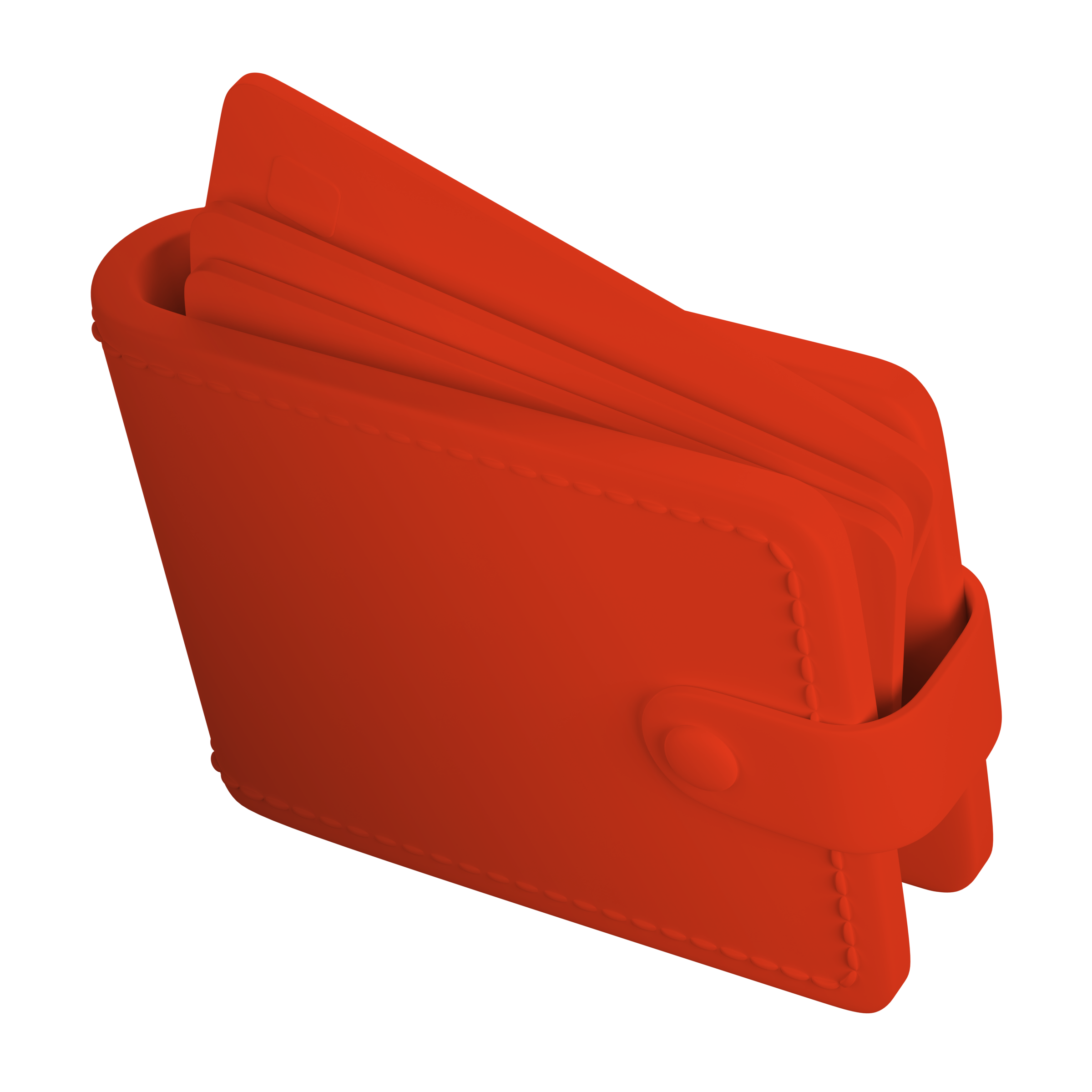 Affordable and Powerful
When it comes to getting a return on your investment, Maptimizer is at the top of the list. It's a fraction of the cost of traditional SEO, which can be thousands per month.
How We Do It
Here's what we do to make sure your business shows up in local searches.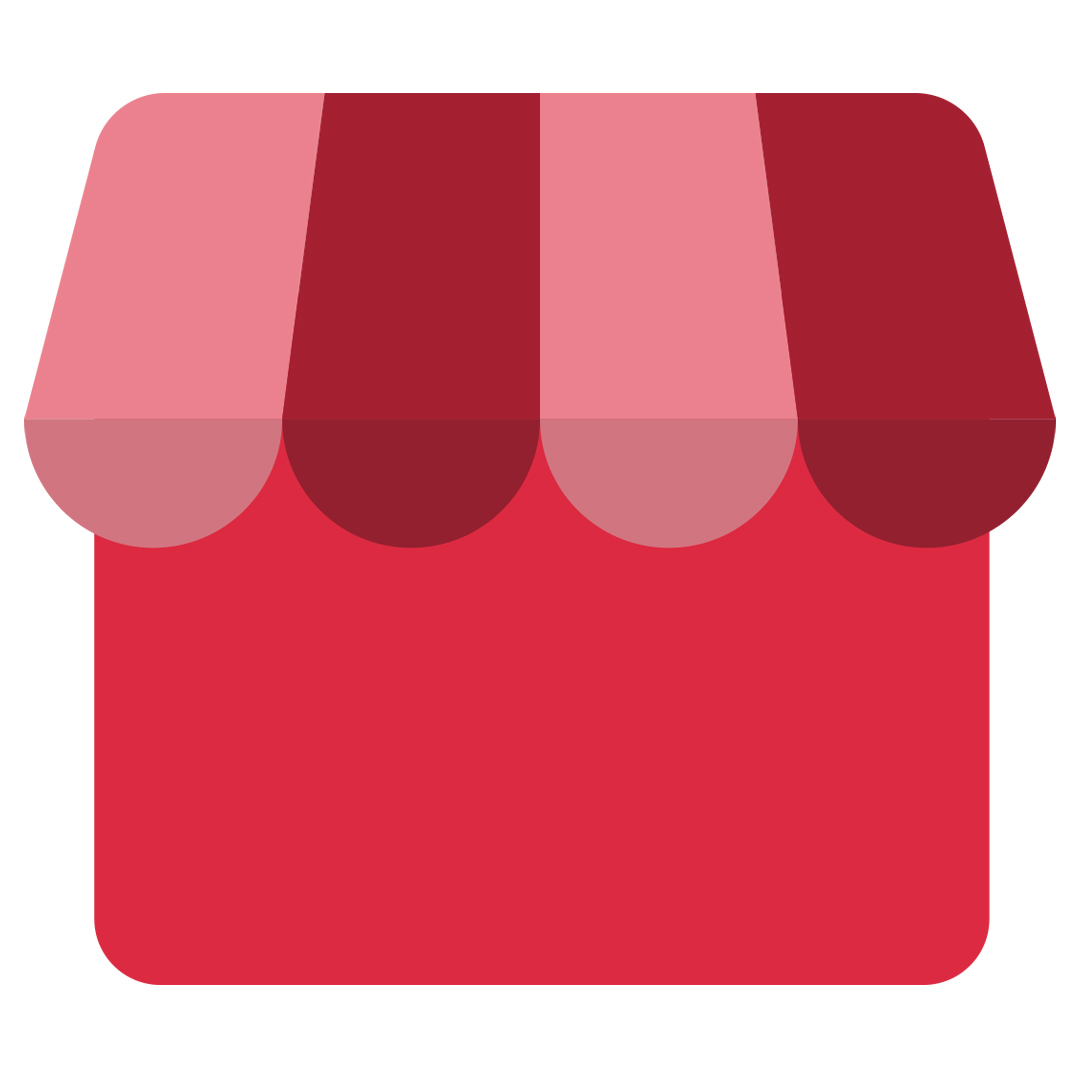 Google Business Profile
We'll help you set up, claim, and optimize the information & photos in your Google Business Profile (the most critical listing) to improve your ranking.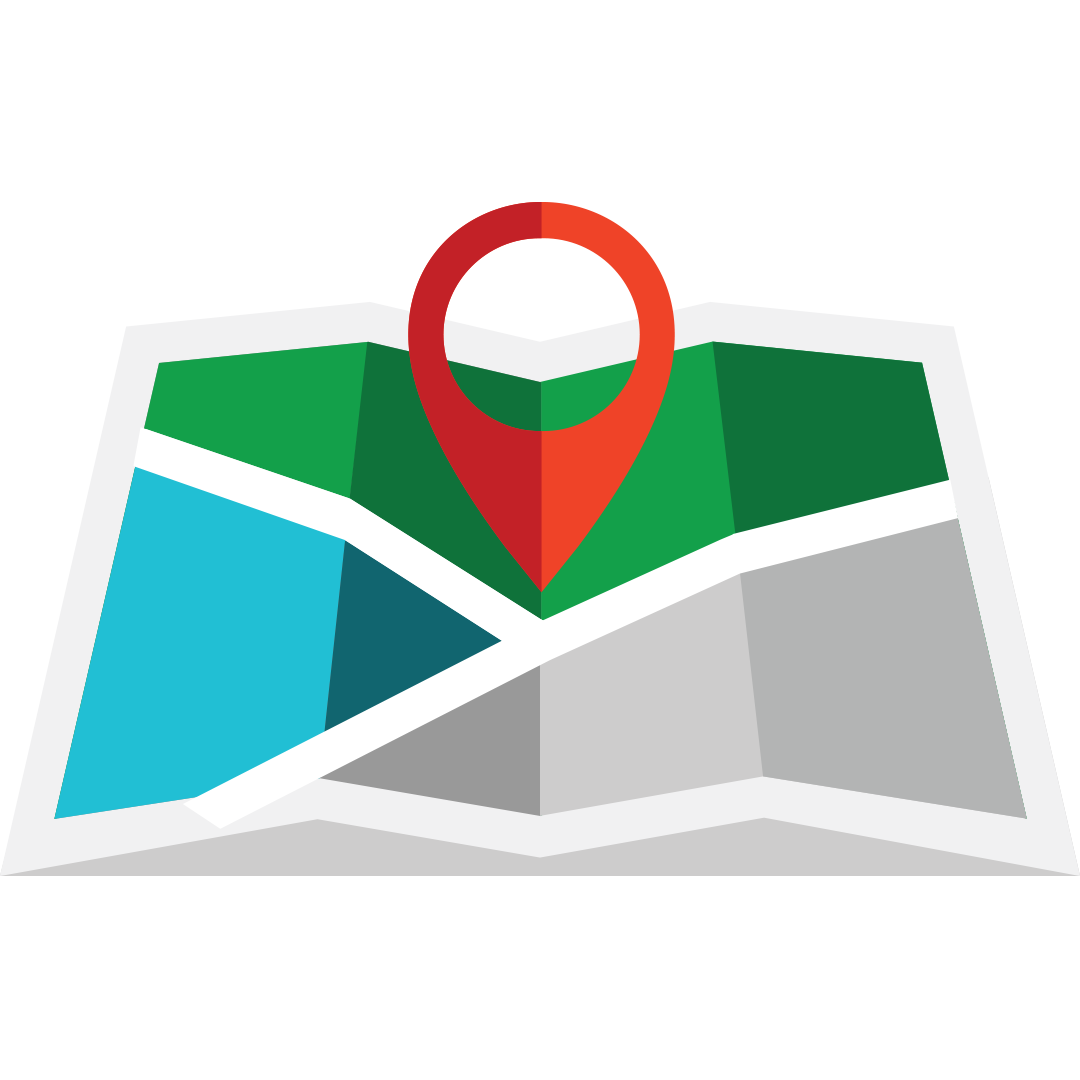 Get Listed EVERYWHERE
Once your Google profile is optimized and tuned up, we'll get your business listed in over 50 more major directories like Yelp, Apple Maps, Waze, Yellowpages, and many more.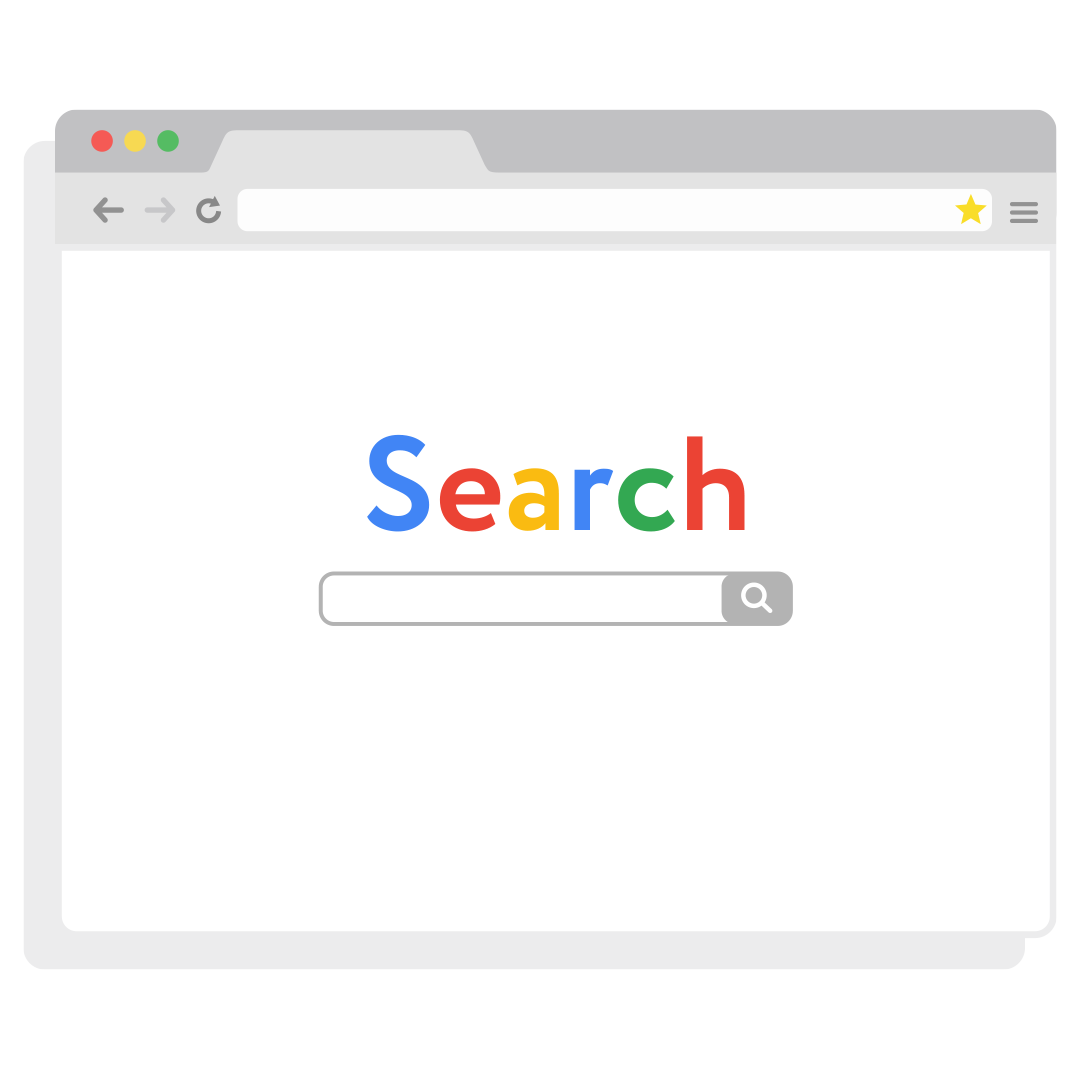 Website Development & SEO
We'll create authentic, meaningful content across your website and social media channels, to help your listing show up more in online searches.
Affordable Local SEO Services
Google Analytics Installation & Monitor
Google Search Console Tool Setup
Dedicated Account Manager
Unique Graphic & Video Content
Google My Business Posts Per Month
Youtube Video Creation & Upload
On-Page Website Optimization
Off-Page Website Optimization
Backlinks Buildout (Link Building)
Google Photos Optimization
50+ Online Directory Citations
Competitor Citations Strategy
Local Rank Grid Reports and Tracking
Monthly Video Performance Report
Month to Month Commitment
Number of Business Locations
Additional Business Locations
Affordable Local SEO Services
Get Listed In Over 50+ Online Directories
Full Support Claiming Your Google Listing
Up to 2 Locally Targeted Keywords

Google Analytics Installation & Monitoring

Customized SEO Strategy

Dedicated Account Manager

Unique Graphic & Video Content

1 Blog Post Every 3 Months

Up to 3 Google My Business Posts Per Month

1 YouTube Video Creation & Upload Every 3 Months

On-Page Website Optimization

Off-Page Website Optimization Up To 3 Hours

Backlinks Build-Out Up To 3 Hours

Site Health Audit

Google Photos Optimization

50+ Online Directory Citations

Local Rank Grid Reports and Tracking for 2 Keywords

Monthly PDF Reports

Month to Month Commitment

1 Business Location

$199 Each For Additional Business Locations

30 Day Cancellation Notification Required
Get Listed In Over 50+ Online Directories
Full Support Claiming Your Google Listing
Up to 4 Locally Targeted Keywords
Google Analytics Installation & Monitoring
Google Search Console Tool Setup

Customized SEO Strategy

Dedicated Account Manager

Unique Graphic & Video Content

1 Blog Post Every 2 Weeks
Up to 5 Google My Business Posts Per Month
1

YouTube Video Creation & Upload Every 6 Weeks

On-Page Website Optimization

Off-Page Website Optimization

Backlinks Buildout

Site Health Audit

Google Photos Optimization

Site Speed Optimization

50+ Online Directory Citations

Claim Bing & Apple Maps

Competitor Citations Strategy

Review Respond

Local Rank Grid Reports and Tracking for 4 Keywords

Monthly Video Performance Report

Monthly PDF Reports

Month to Month Commitment

1 Business Location

$499 Each For Additional Business Locations

30 Day Cancellation Notification Required