How We Help Grow Local Businesses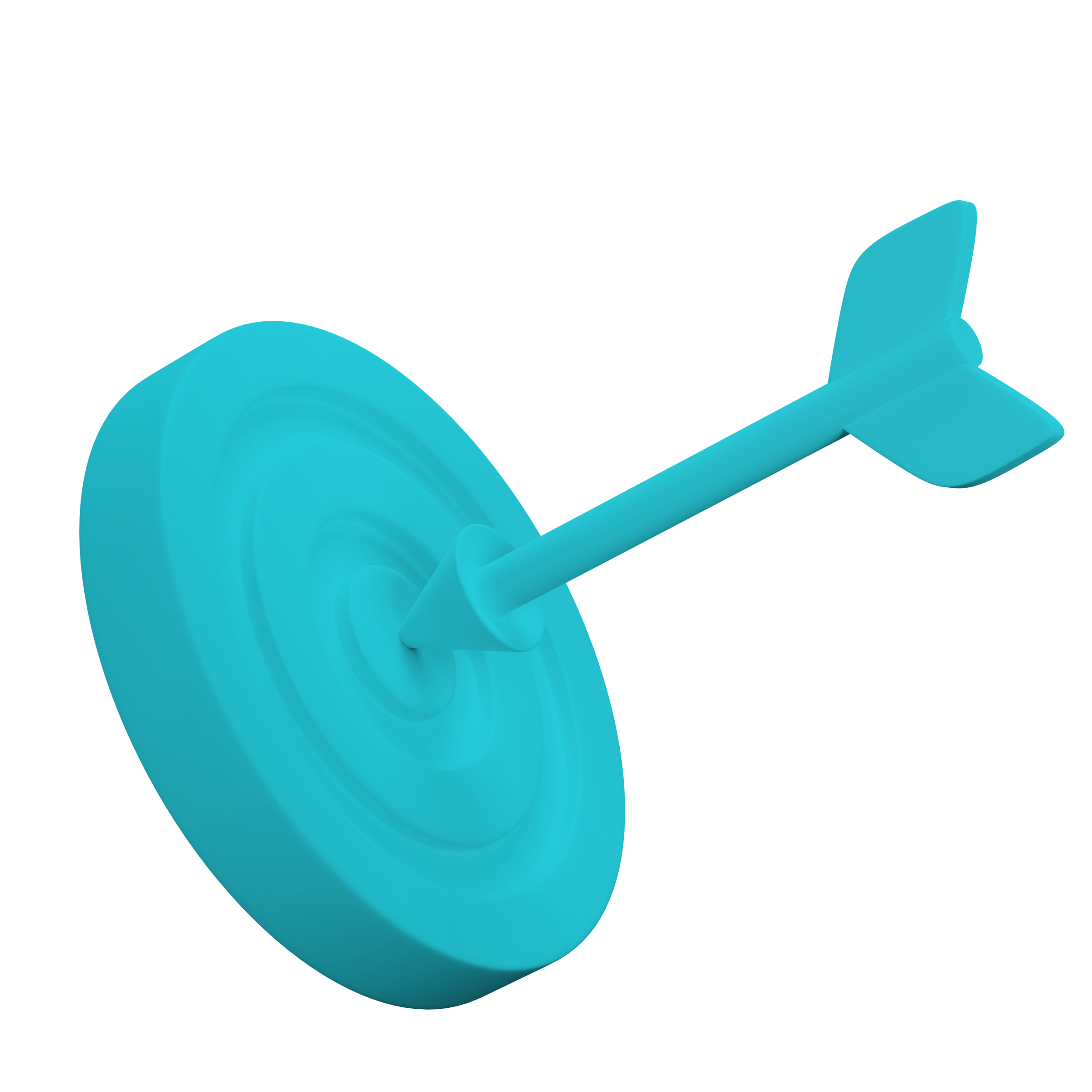 Local SEO
We optimize your online presence to show up more often in online searches for what you do, and create your business listings in over 50 directories.
Web Development
Let our expert web developers create or adjust your website to not only satisfy customer, but live up to Google's expectations as well.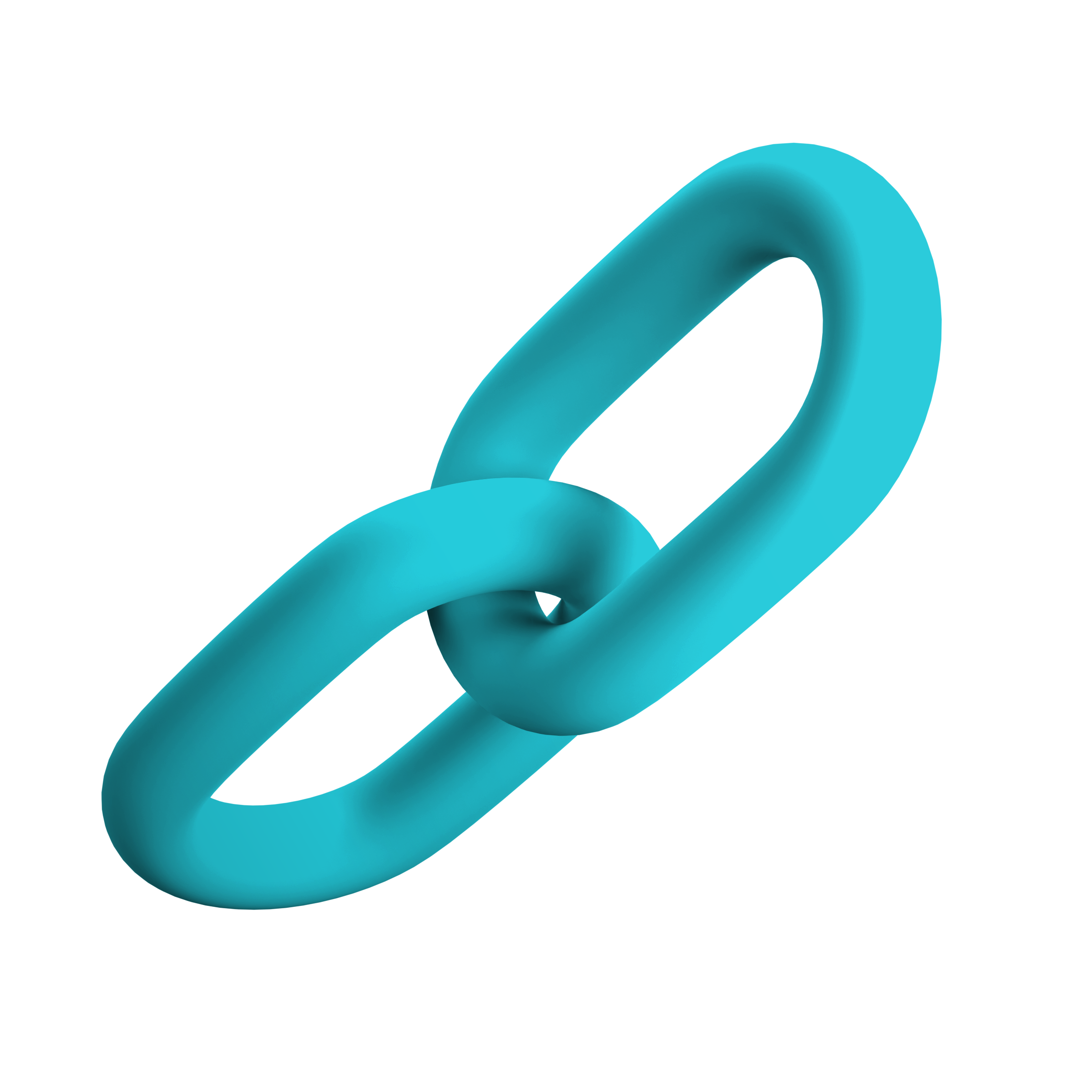 Citation Building
We'll list your business in over 50 online directories, making sure that you have a chance to reach customers – no matter where they search.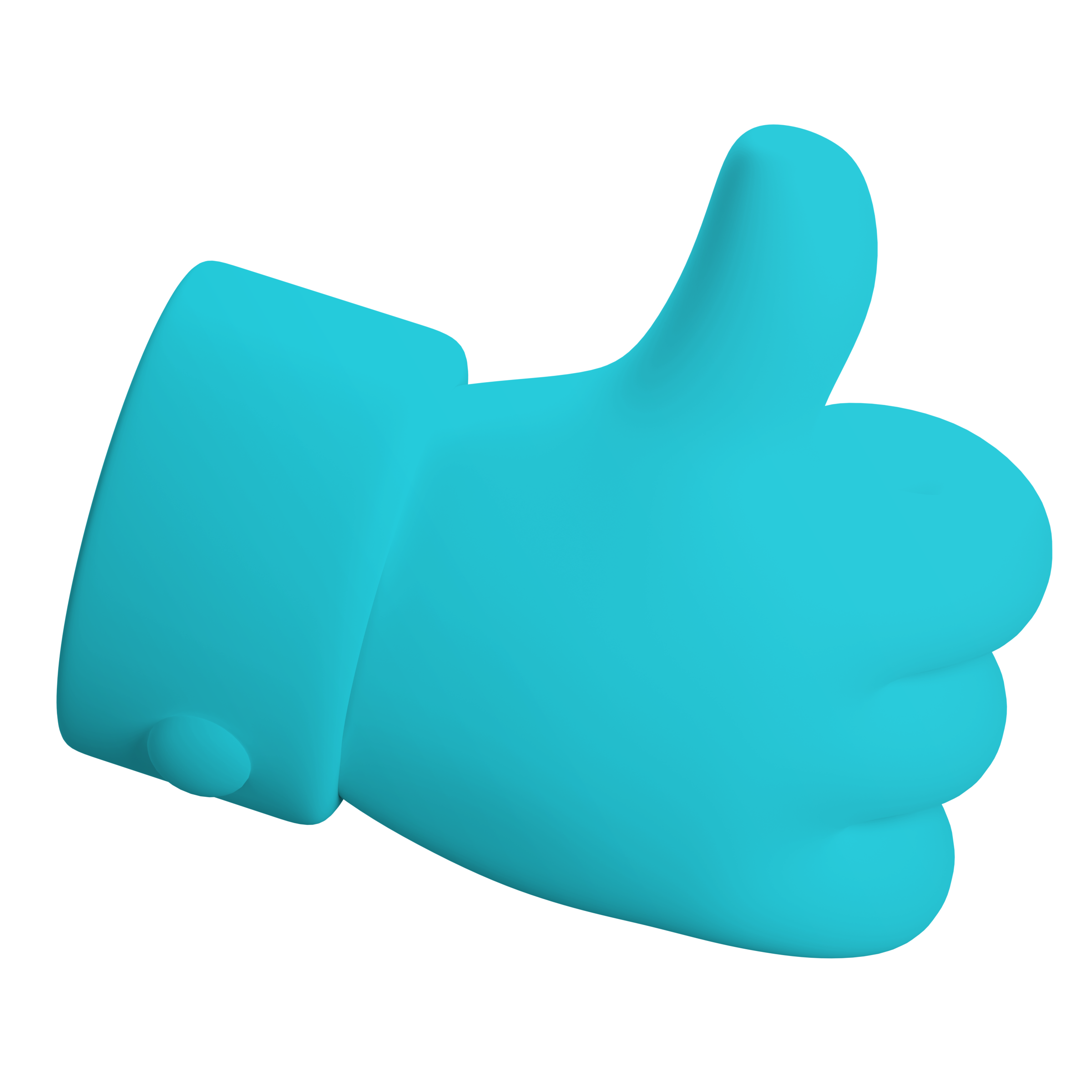 Reputation Management
We'll monitor your biggest channels like Google & Facebook for any reviews – positive or negative – and respond accordingly on your behalf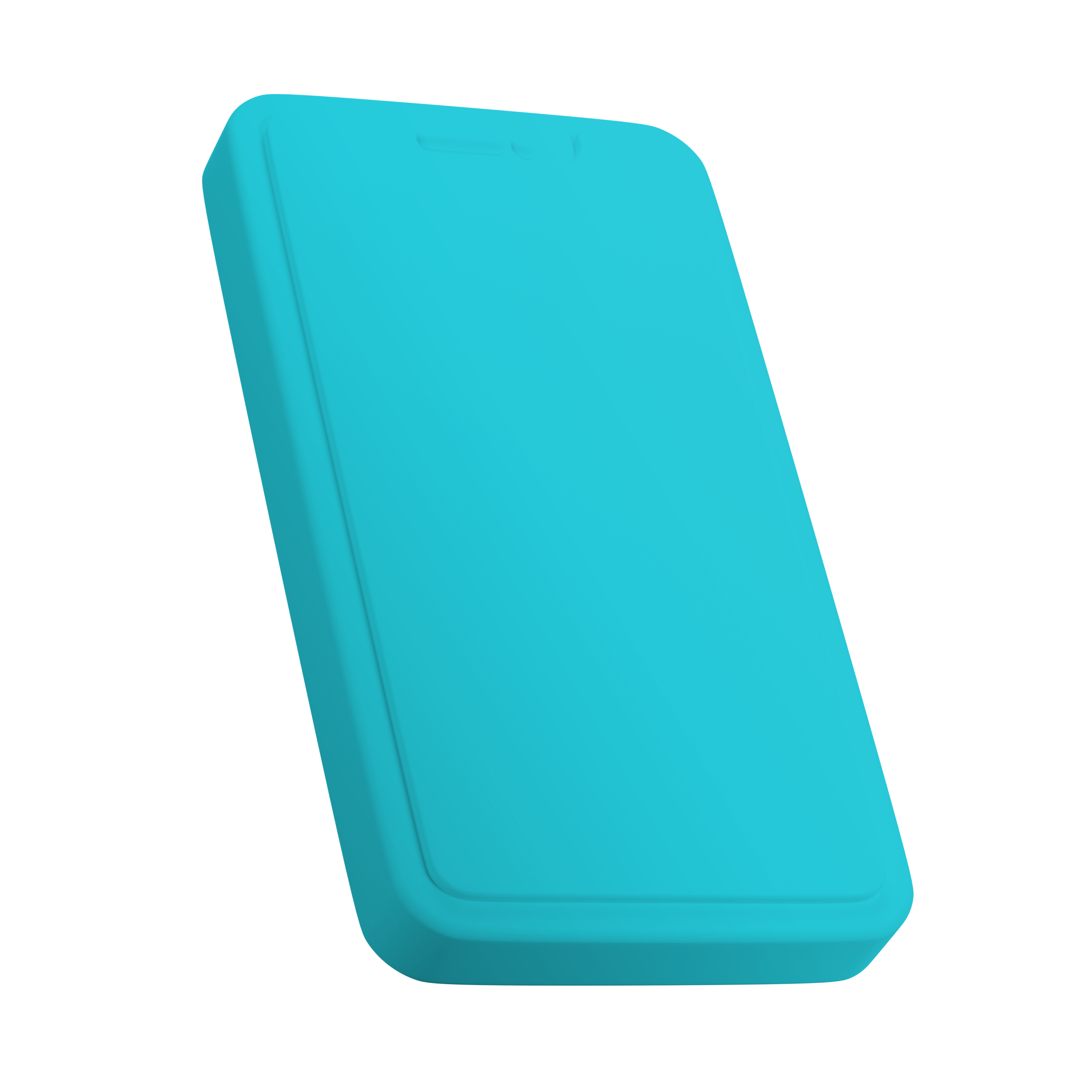 Social Media Advertising
SEO is a long-term investment, but if you need an immediate boost to your sales, online advertising with Facebook, IG & TikTok ads is the way to do it.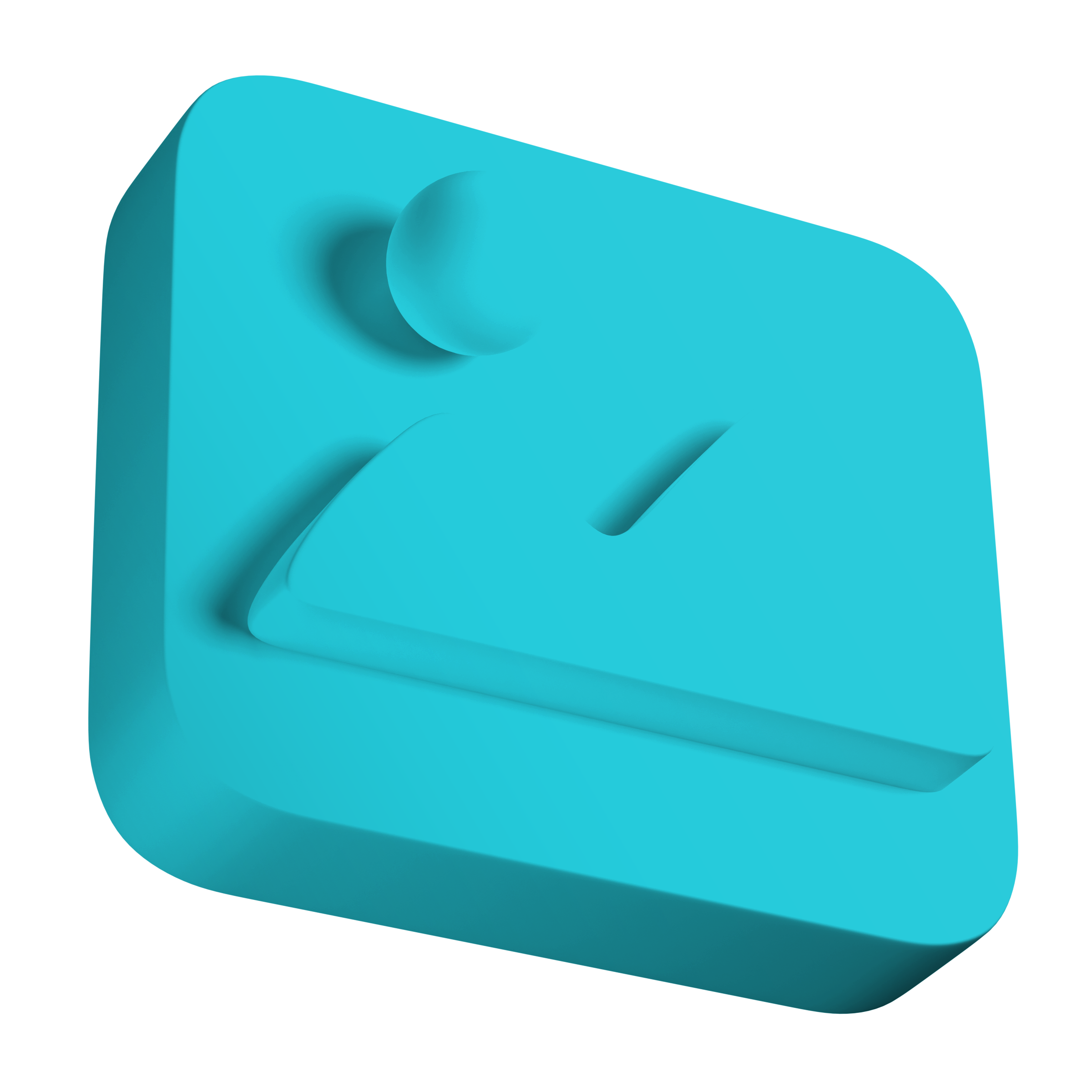 Content Marketing
We'll create helpful blogs & videos for your customers about what you do to establish your business as a leader in your community.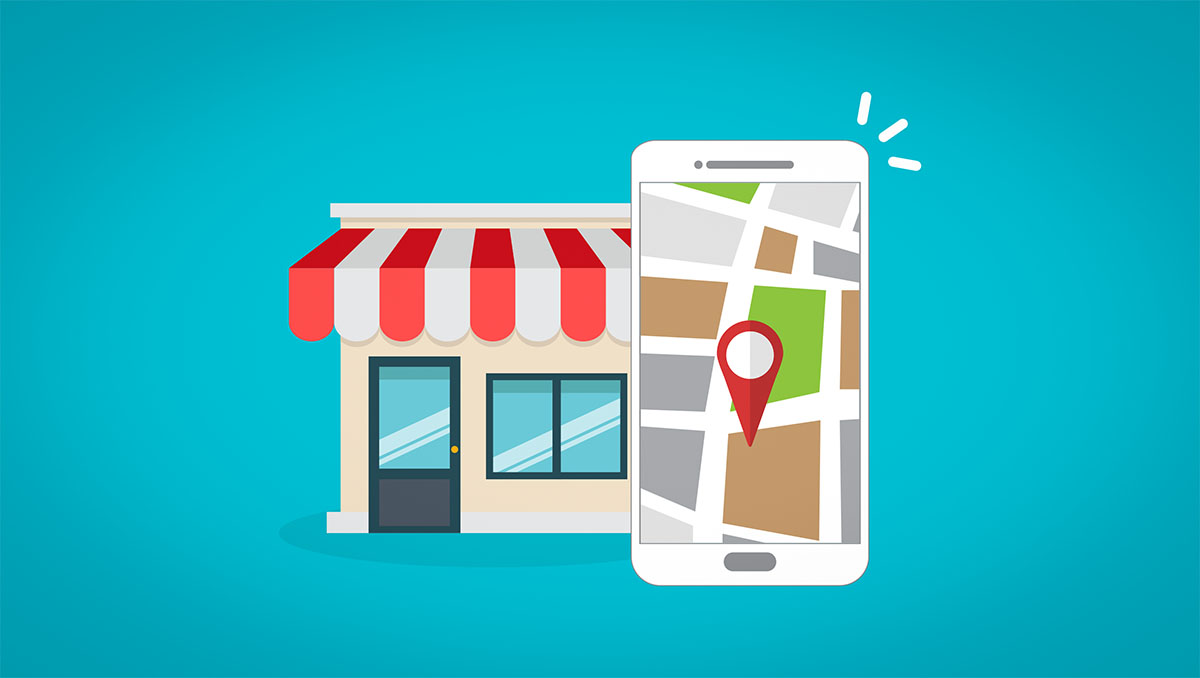 Why We Focus On Local SEO
After meeting with a variety of small business clients since 2020, we've determined that the #1 long-term strategy for small business lead generation is Local SEO.
That's because when people are searching for what you do on Google – they normally have the highest intent to purchase of almost any type of online lead.
Content Marketing & Social Media Advertising
Successful marketing in the digital age involves creating online content that actually means something to viewers. We don't just create content to rank on Google – we create content that turns your customers into fans of your brand.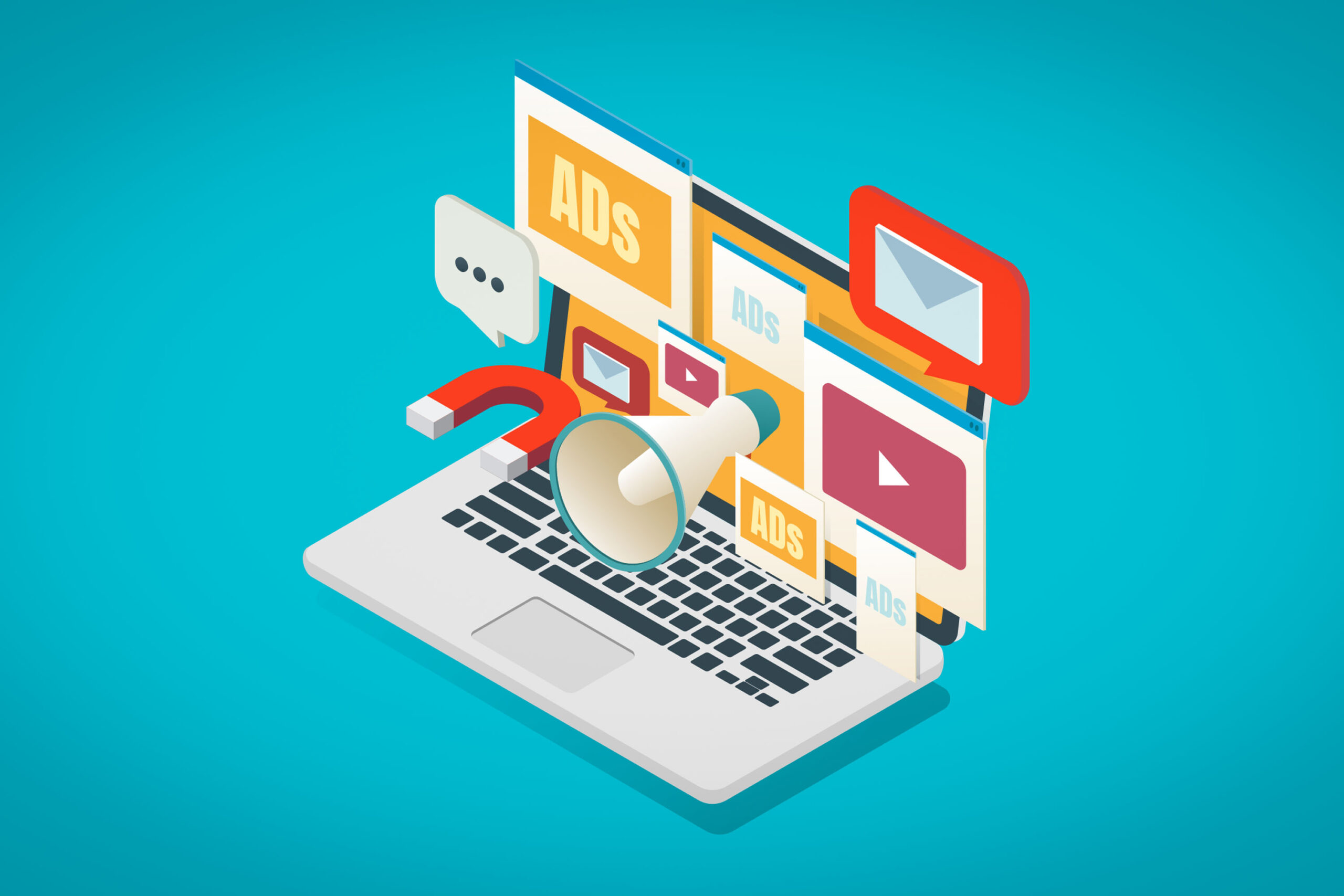 What To Expect From Our Local SEO & Web Development Services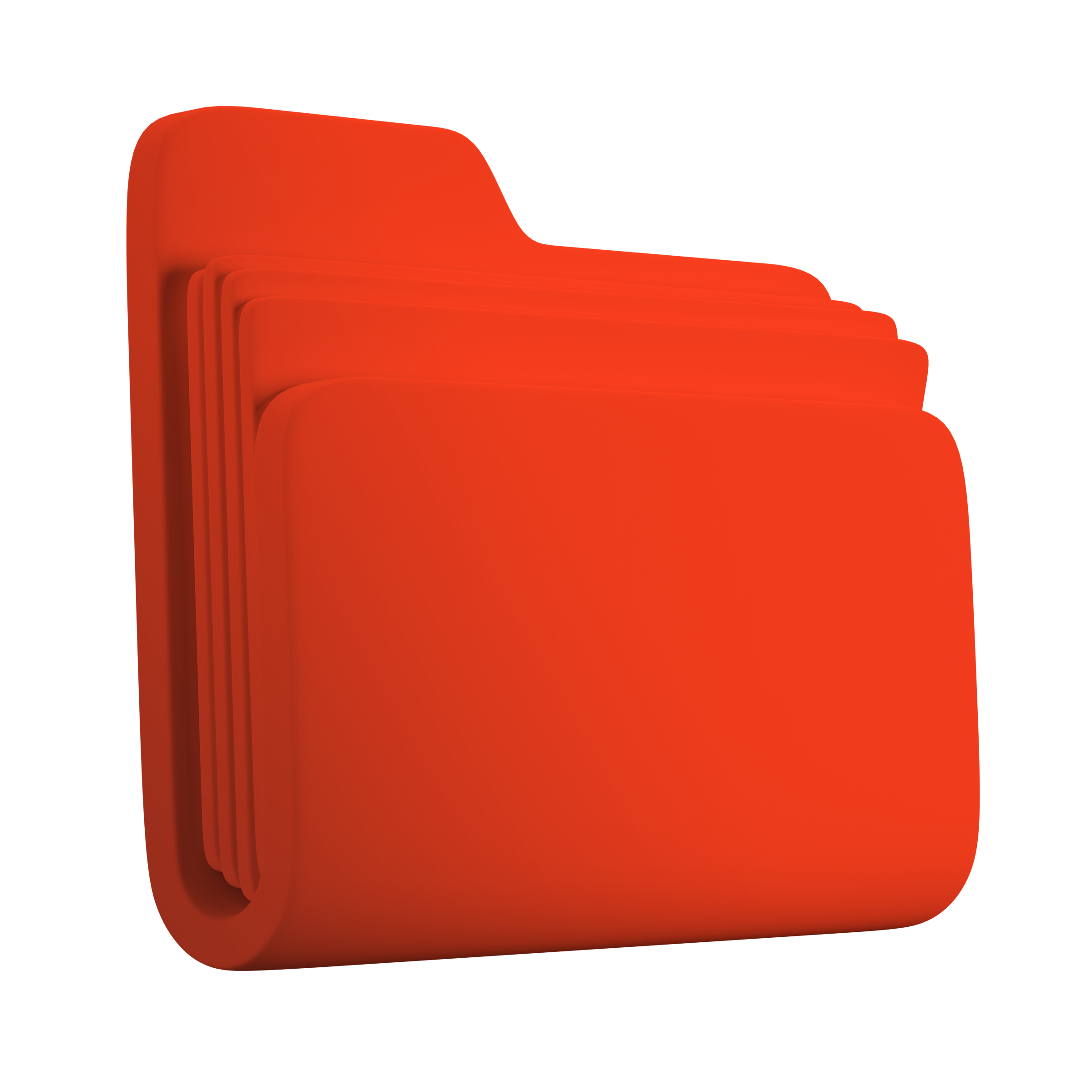 We'll keep you up to date with weekly and monthly ranking PDF & video reports as well as one-on-one success meetings.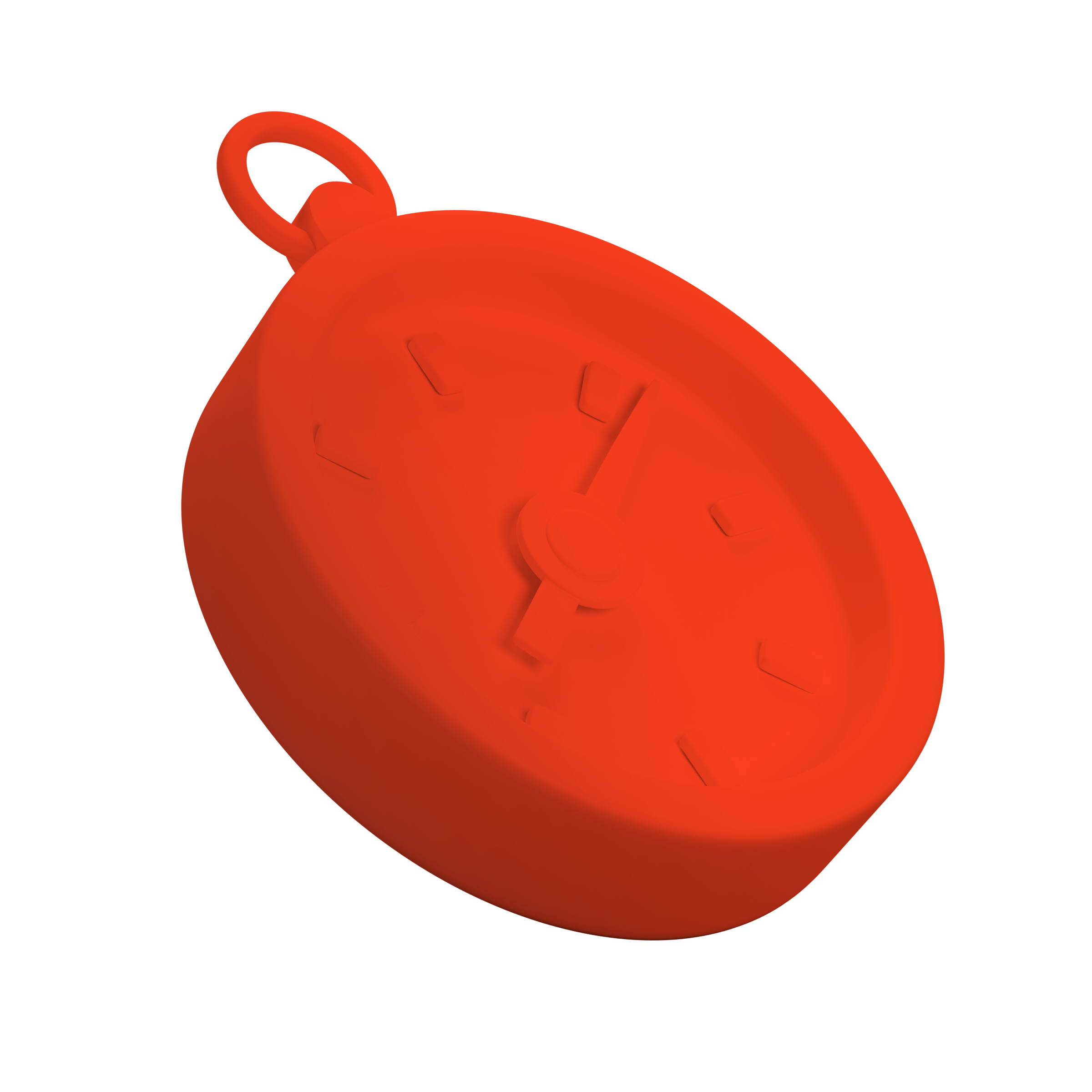 Once your business starts ranking in the top spots of the keywords we target – you'll feel it. More phone calls, leads, & sales.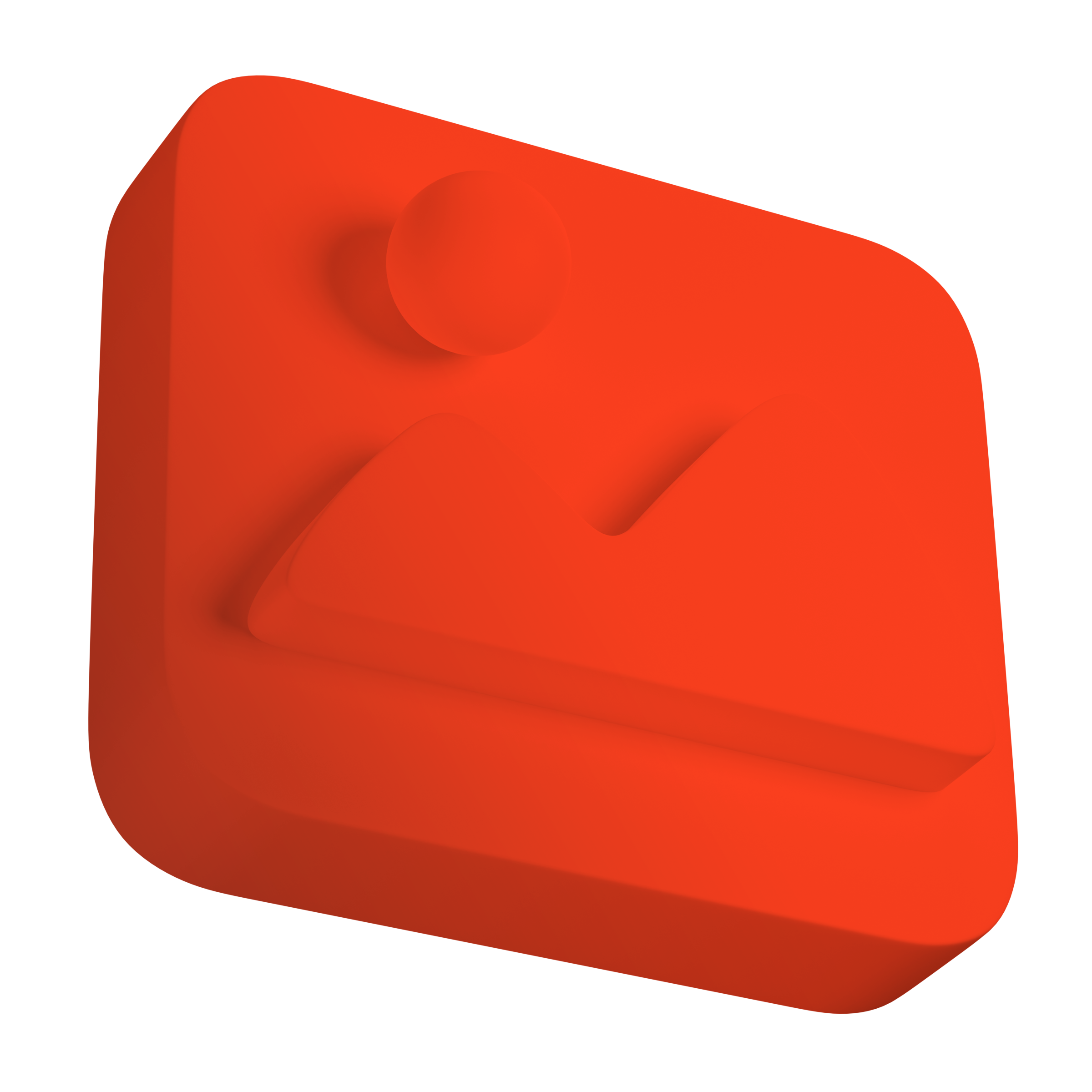 Our copywriters will work with you to make sure that the content we create actually informs & creates a bond with customers.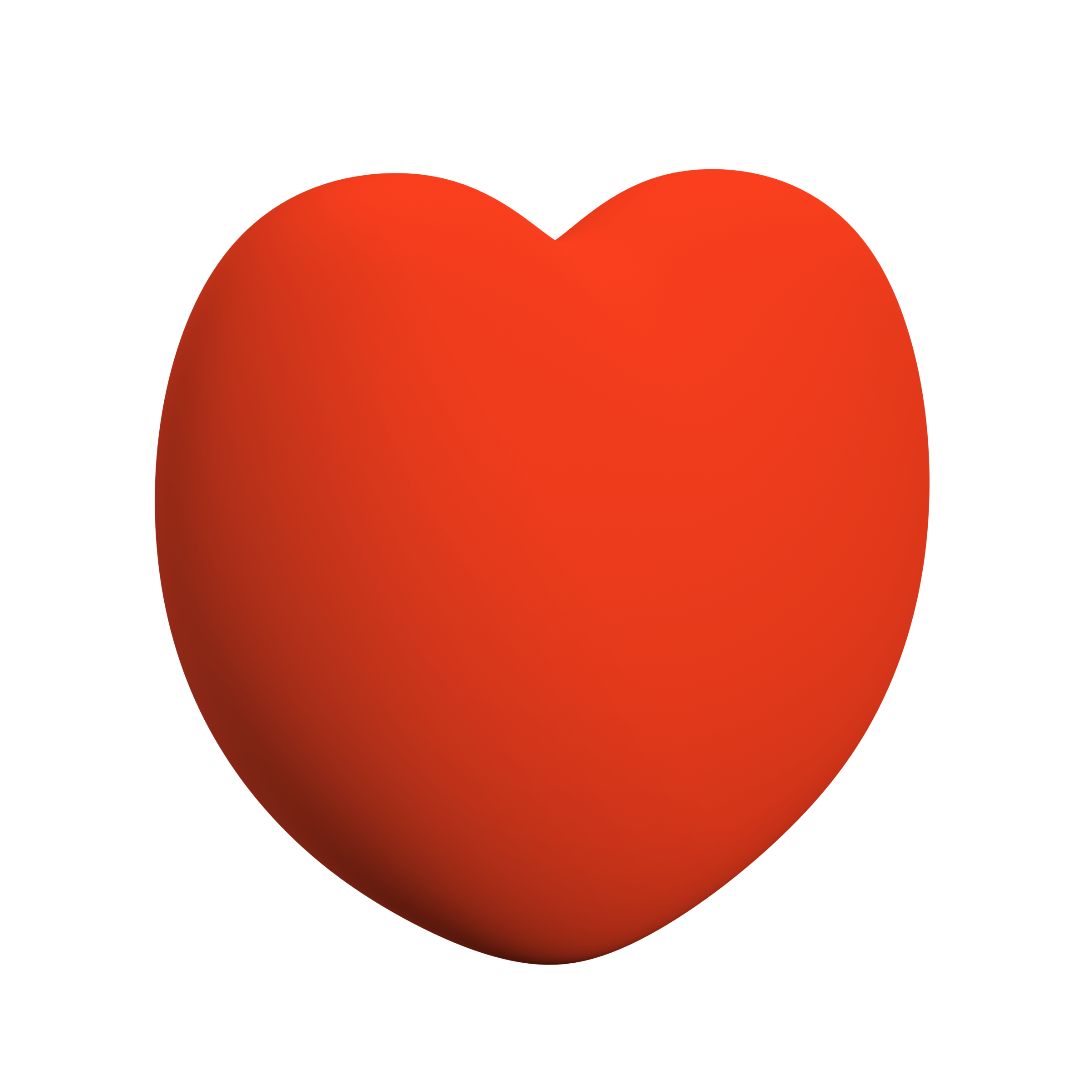 Our #1 priority is to help your business regularly reach new customers, and we're willing to do what it takes to make that happen.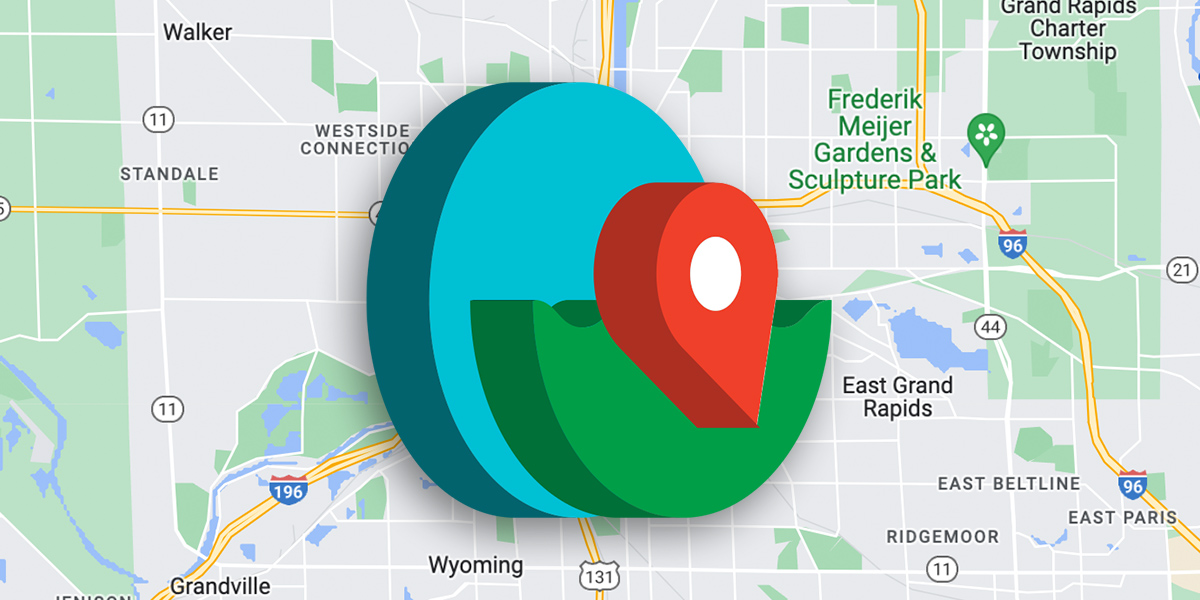 Business websites that create lasting impressions and returning visitors.
Our website designs are more than just text and images on the page – they are an interactive experience that guides consumers to start a relationship with your business via phone call & e-mail.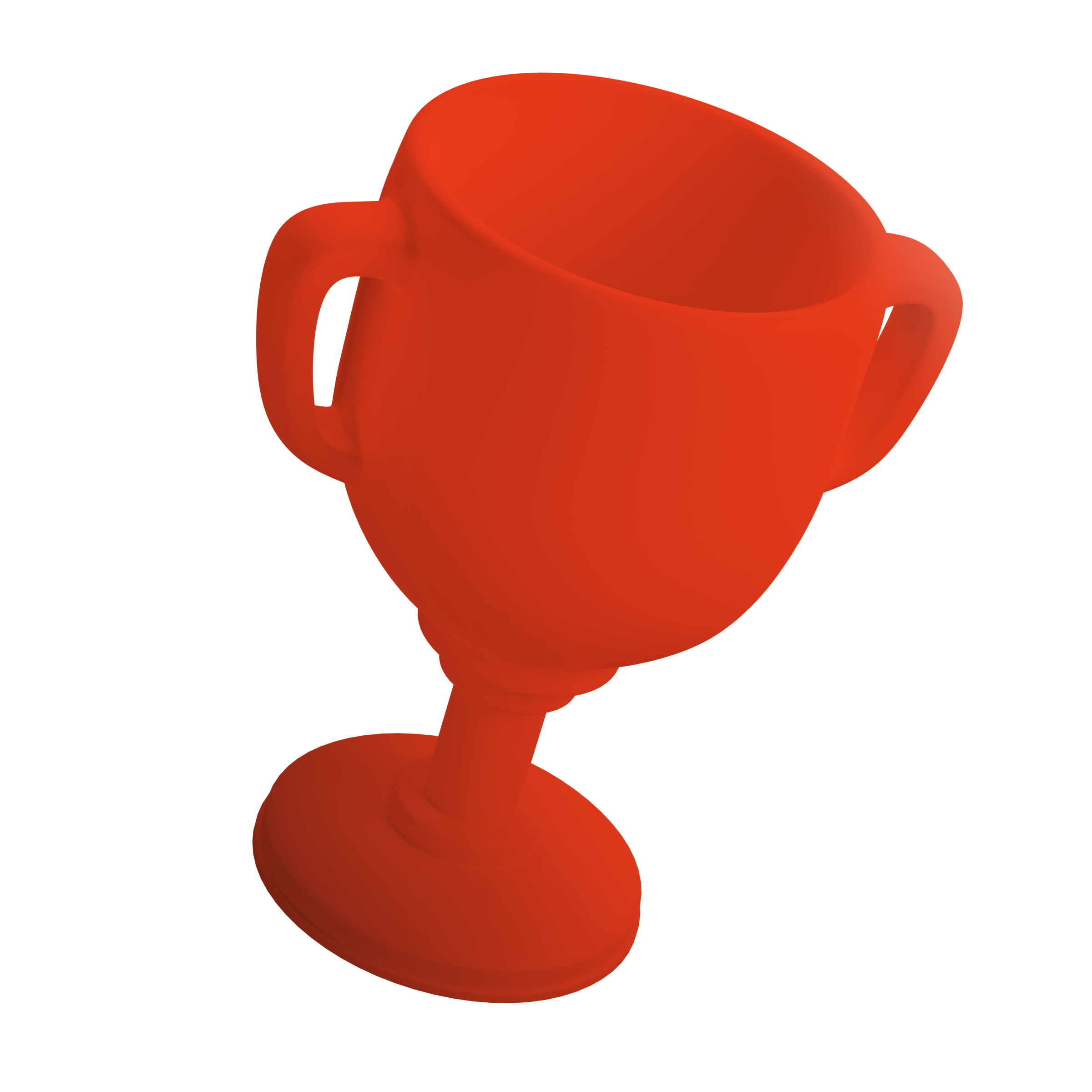 Easy-To-Use Platforms:
WordPress, Shopify (eCommerce)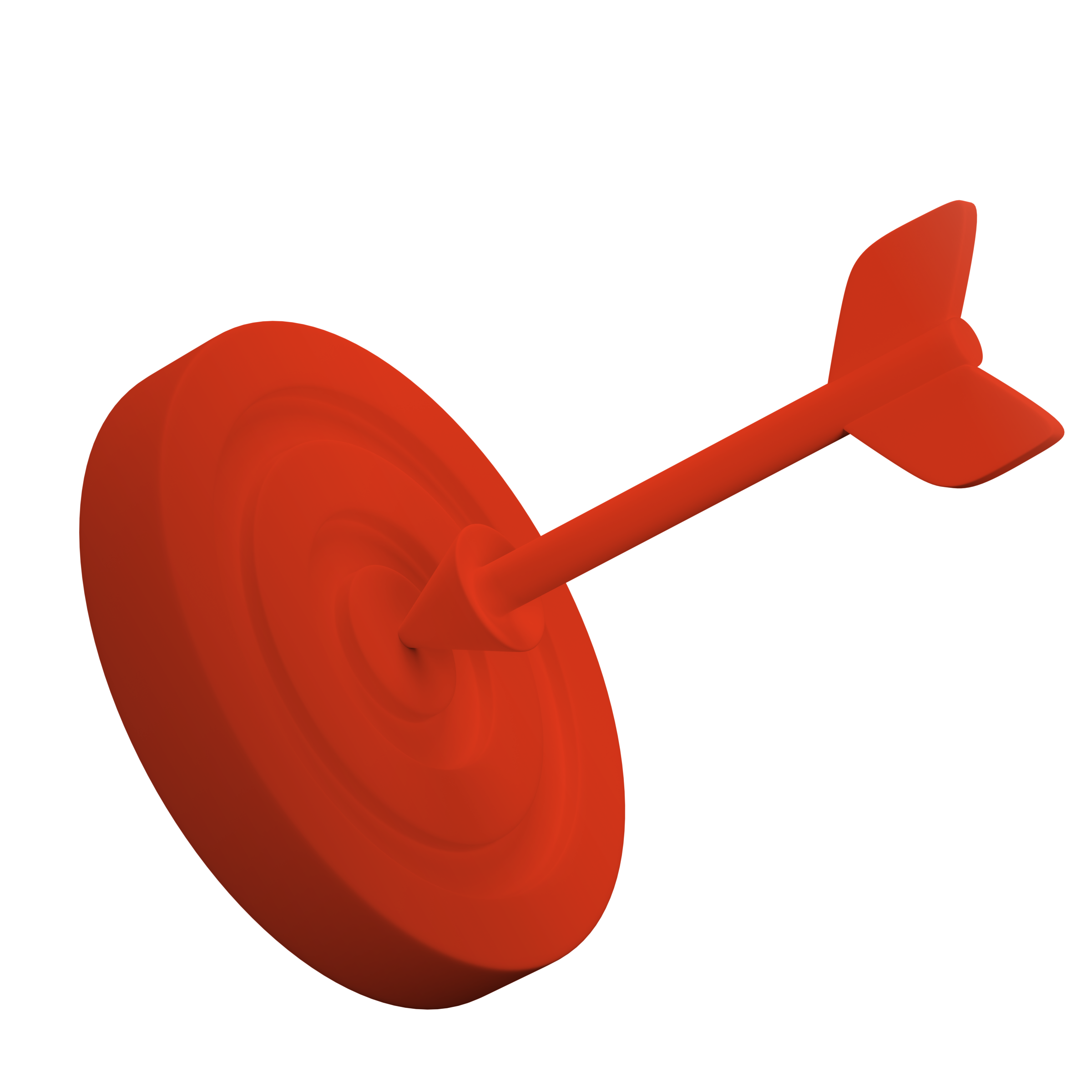 Quick Average Build Times: