Results We've Gotten For Our Clients!
Reviews are important, but our case studies take things a step further by showing you hard data that prove Mapimizer's results.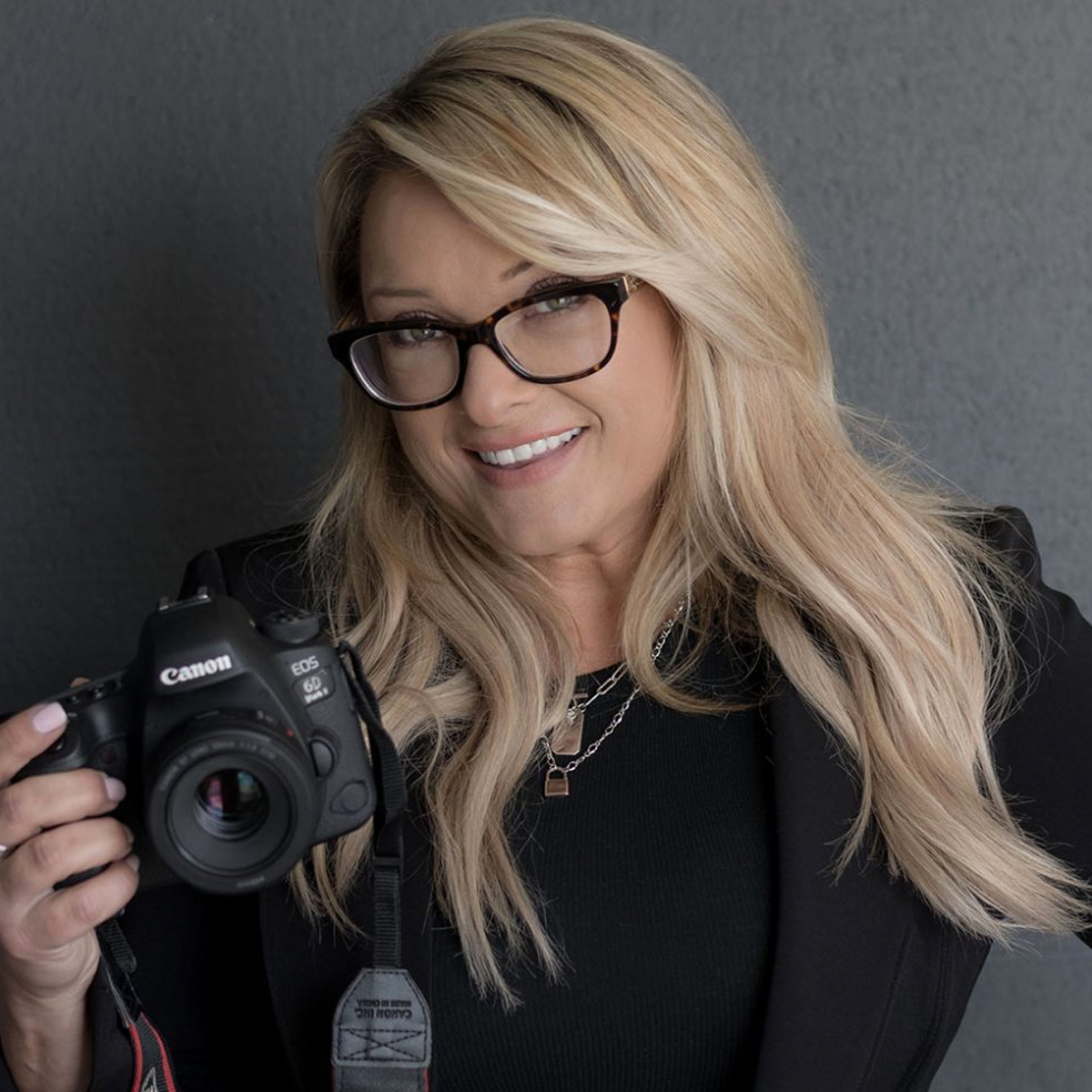 Boudoir Photographer in Grand Haven, MI.
Jen Needed More Customers
Jen came to us for help in turning her boudoir photography gig, Blush Boudoir, into a full business, with a full calendar. She was getting some clients, but was looking for a growth explosion.
Where We Started
Because photography services are very local based, we knew that Blush Boudoir's Google Business Listing was pivotal, so we focused there first.
Our first step was to find Jen the perfect keywords that would get Blush Boudoir showing up in the right kinds of searches. Next, we created her company's Google Business Listing, and optimized every area we could using keywords and other proven techniques. Finally, we also helped her place these keywords on her website. 
Our Ongoing Results
As we gathered data on what was working, we continue to optimize Jen's listing. More photos, videos, and posts were added– all with keywords heavy copy. We also helped Jen reach out to past clients to beef up her review section, which allowed her to get 33 reviews, and a 5-star rating overall.
Now Jen dominates local searches for the areas she services most (West Michigan and Cape Coral, Florida), but all over the continental United States!
In just one month, Jen got 2,769 searches. That number is impressive on its own, but pay careful attention to the blue. Nearly half of her searches were from people who discovered Blush Boudoir while searching. That means that 1,000+ results came from keyword and listing optimization, allowing Blush Boudoir to show up in the right searches at the right time for the right people.
Look at the number of photo views that Jen was able to get due to Maptimizer in just one month. The red line is similar businesses to hers, the blue line is Blush Boudoir. Photo views mean engagement from customers for any business, and Maptimizer got Jen 4 times more views (and more) than other competing companies online.
For this portion of the case study, we want you to look at the sheer number of website visitors and form fills Blush Boudoir was able to get when they began using Maptimizer. By having your website properly listed within your Google Business Listing, more people can find your website with a single touch or click. What would it mean to you if your website gained thousands of visitors and an increase in form fills using Maptimizer?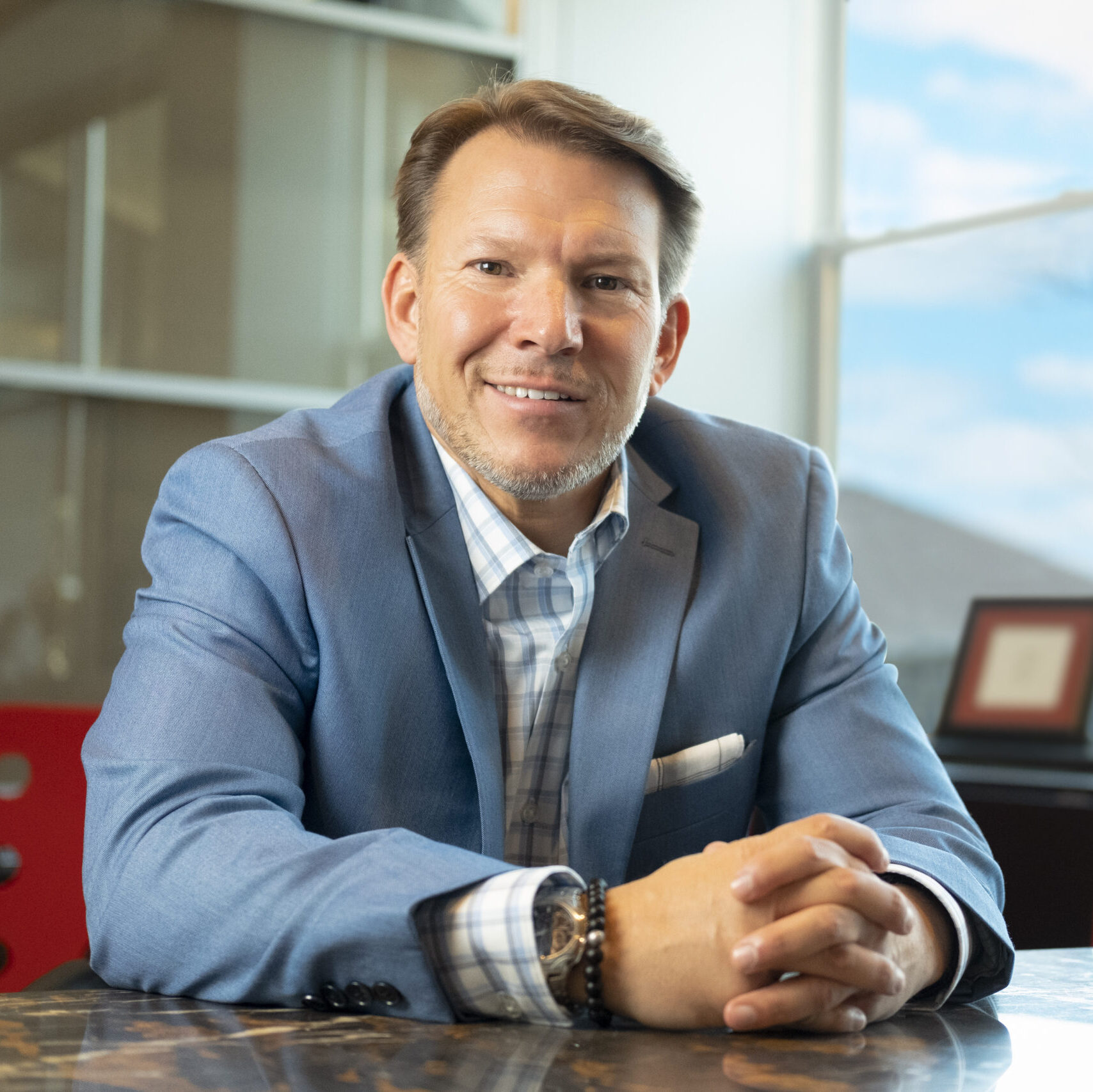 Michael Wanted Growth
Michael Wood is a Keller Williams Rivertown Realtor serving the West Michigan area. He's been an established, trusted community member for some time– but he was looking to take things to the next level– so he came to us in hopes of boosting his Google Business Listing.
Where We Started
Since Michael was established, he already had a Google Business Listing, so we began things with an in-depth audit. His Google Business Listing was fairly solid, and included some keywords– but we found some interesting data, and some places to improve (for example his photo count was low, and he wasn't posting regularly). 
We continued with some in-depth keyword research and did some fine-tuning and optimization on Michael's existing foundation which led to an almost immediate uptick in results and customers.
Our Ongoing Results
We continued by making highly targeted, scheduled posts on Michael's Google Business Listing. This content and all of the copy that went with it were SEO-heavy and used highly targeted keywords. Because the consistent posting of relevant information is a big ranking factor for Google, we were able to help Michael dominate his competitors in photo views and customer engagement. 
Our keyword strategy also helped Michael get discovered in searches that his competitors weren't even showing up in, which helped him get discovered on Google Maps and other search engine results pages (SERPS) more frequently. Maptimizer found him a stream of customers that was untapped.
Look at the number of photo views that Michael is getting compared to his competitors. You can see multiple spikes when people were searching, but to take one example, just look at a single day. Don't you want to get 127 interactions from potential customers when your competitors are getting 9 combined? If so, Maptimizer can help.
Maptimizer is helping Michael continue to be found in various places through Google. We're helping him show up in Google searches on smartphones and computers, as well as show up in Google Maps searches. By showing up in more places more often, you'll capture more customers.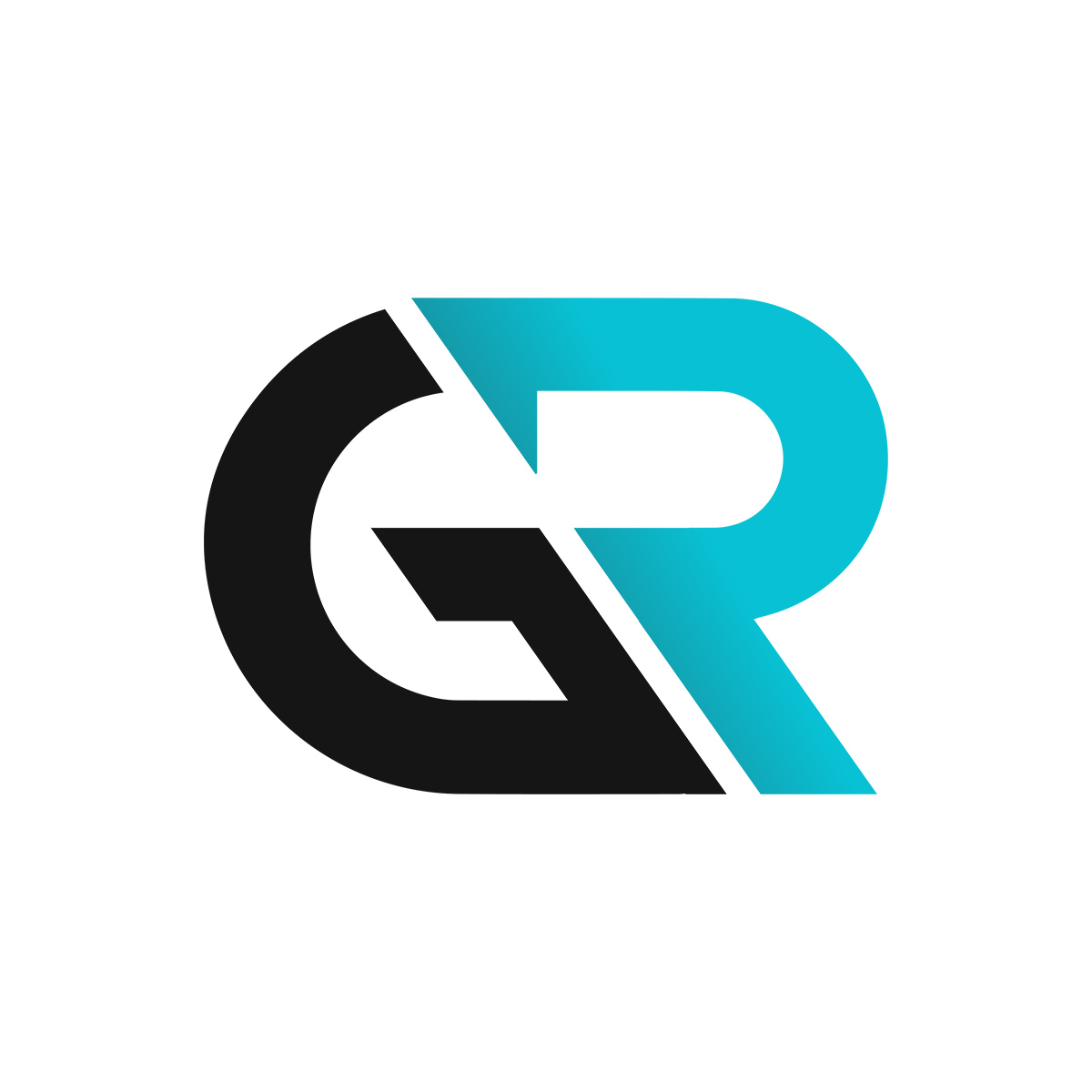 We Practice What We Preach
Our Rebrand Needed Local Customers
After we created Maptimizer, we wanted to put it to the test with our rebrand. We had just done an overhaul of the Good Rep Media website (or sister marketing company), complete with a full keyword and SEO strategy. 
That offered a good boost, but we knew that with our rebrand, we wanted to be found by local companies (in addition to those across the US).  We knew that we needed the impact that a solid Google Business Profile offered us, and it was the perfect opportunity to put Maptimizer through its paces. 
Where We Started
Combining the existing keyword research we used for the Good Rep website rebuild along with some in-depth local keyword research, we put together a winning strategy. We optimized our listing using the perfect blend of keywords and information, and began adding more images and videos (all with SEO-friendly titles, meta text, alt text, etc.) 
Ongoing Results
Like we do for all of our clients as we optimize– we added geotagged images to the mix, and included more posts with keyword heavy copy. As we continued to post consistently, we saw a dramatic boost in our overall ranking– which meant that we were showing higher on results pages for searches that would get us the perfect customers. 
By showing up more often on Google search pages and Google Map results, we've hit a consistent and healthy plateau locally, and maintain a presence that is a good step up from our level of consistency before our rebrand. 
Anytime you relaunch a site, Google's algorithm tends to recoil a bit until it figures out what's going on– this is why it was crucial that we hit the ground running with Maptimizer. As you can see, when we put our Maptimizer plan into action, it took a little while for Google to catch up with what we were doing. But now that it has, you can see that we've hit a consistent level of performance that is double (or more) what we were doing before the rebrand.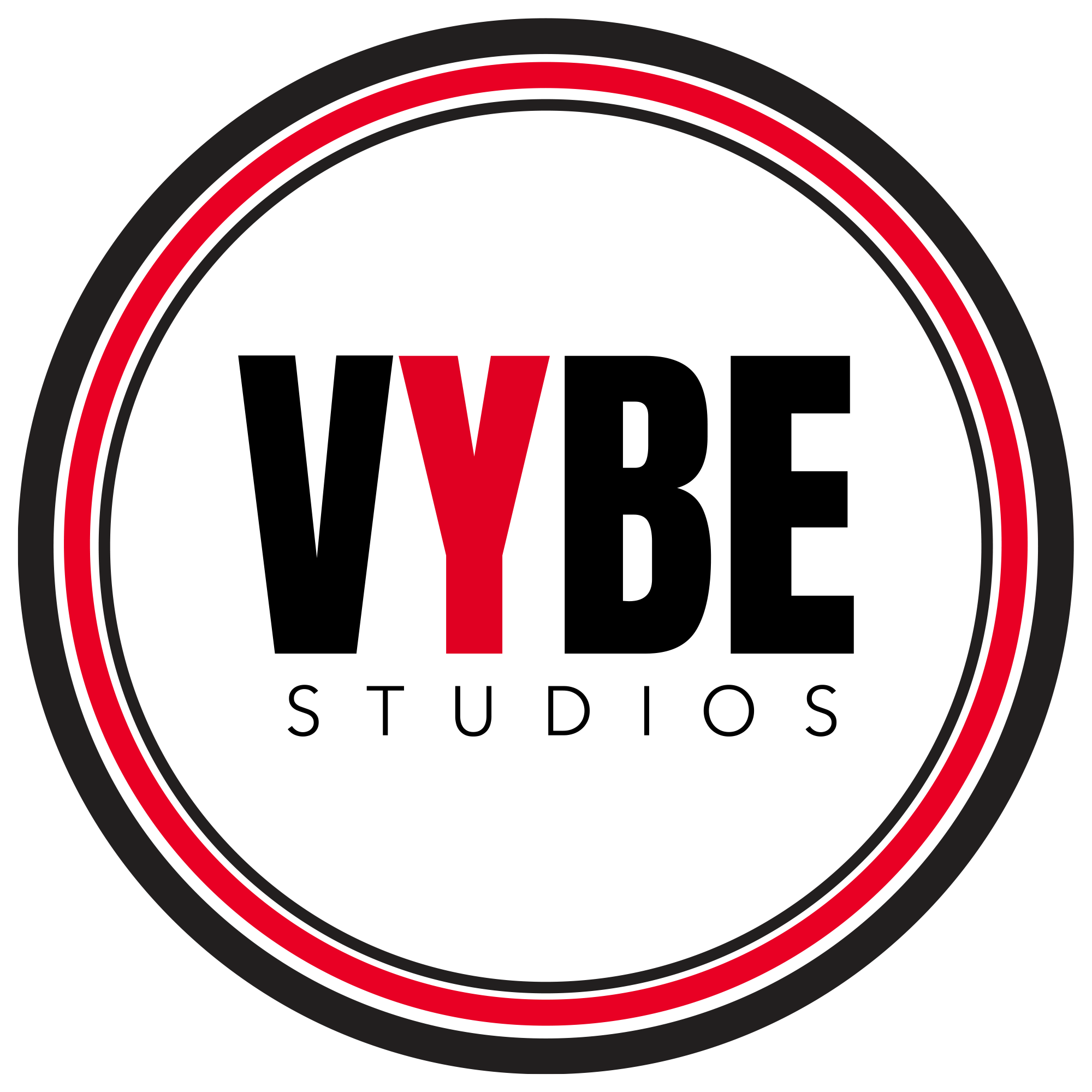 Michigan Videography Services and Studio
We did some keyword research for Vybe Studios which resulted in a keywords list. They put it to work, and saw great results. The problem was, even though it seemed sustainable, it started tanking, and it dropped fast. So we implemented Maptimizer. Their visibility started to improve, and it stayed there. While results seem more inconsistent compared to before the drop, there was/is now an upward trajectory, whereas before, it reached high visibility from the keyword boost, but then slowly descended.
If you look, you can see where Vybe's own research and knowhow flatlined. You can also see how Maptimizer came in and fully revitalized their online presence, getting them more customers. Take note of the spikes in searches– this is where Maptimizer was able to capitalize on local search trends and ride the wave properly. You'll also see that Vybe is showing up much more on average within searches, which is helping them get more customers.
Are You Ready To Be

At The Top? 
When your business is ranked in the first three results of a local business search, you have a lot to look forward to. Here's another look into how likely searchers are to turn into new customers.